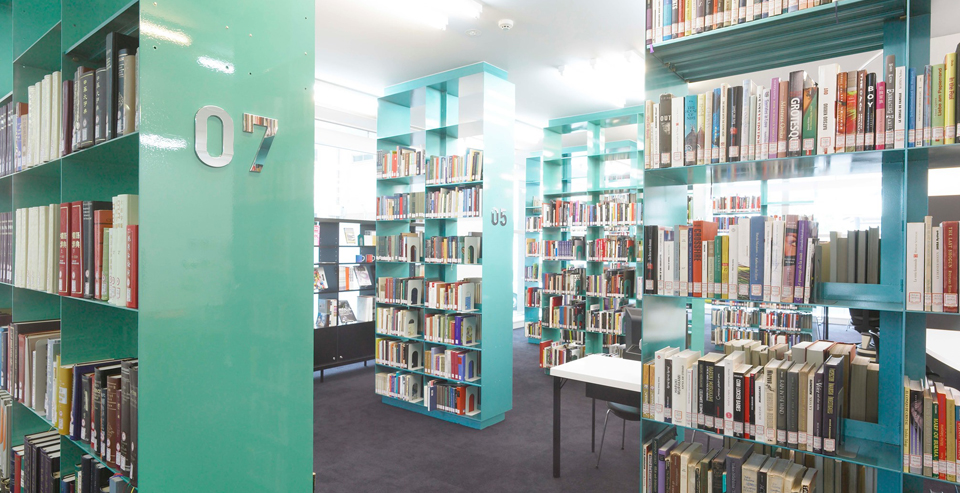 Due to the relocation of the Japan Foundation Headquarters in May 2020, the JF Library will be closed from Friday, December 27, 2019. We plan to resume our library services in our new facility near Yotsuya Station around mid-July 2020. Further details will be announced on the Library's webpage, Facebook, etc.
Period: December 27, 2019 ― around the middle of July 2020 (subject to change)
We apologize for any inconvenience this may cause and thank you for your understanding.