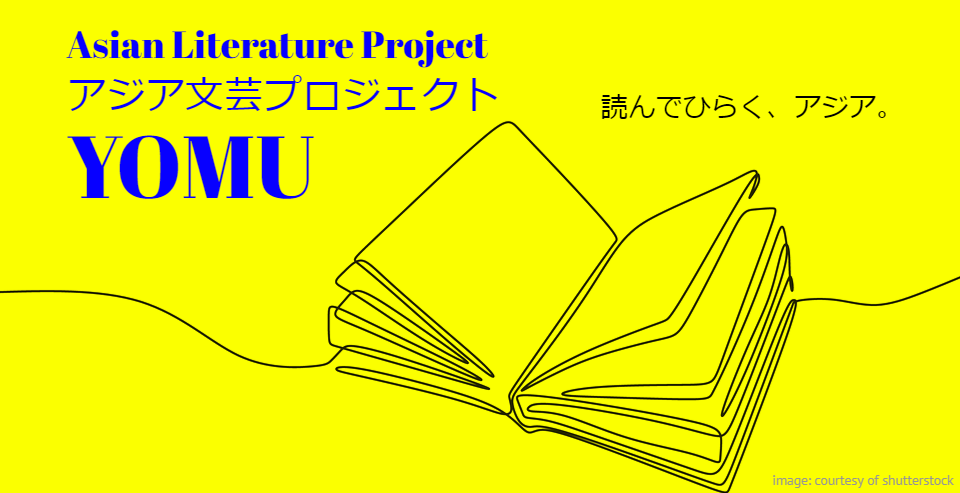 In the time of COVID-19 pandemic when the world and our daily lives have drastically changed and cross-border travel been restricted, what are the thoughts of Asian authors and what messages do they wish to deliver to their readers?
This has let to a start of the Asian Literature Project "YOMU" (meaning "read" in Japanese) which will feature new stories written by 27 Asian authors from Cambodia, India, Indonesia, Malaysia, Philippines, Thailand and Vietnam in multiple languages. The project will also introduce today's literary arts scene in Asia by featuring various reports and interviews.
Portrayal of Today's Asia in Literature (Short Stories and Essays)
27 short stories and essays will be delivered by Asian authors who started their career in the 2000s or later and are expected to continue writing at home and abroad. The grand theme for this writing project is Asia under the global pandemic and in the post COVID-19 era. The works will be available in Japanese, English and source languages. Please enjoy the cultural and linguistic diversity in the region.
Click below for more information on writers and works.
List of Works (PDF)
Literary Arts Scene in Asia
In this part, you will find reports, interviews, online seminars etc., related to the topic of "reading" in each country.
Update
---