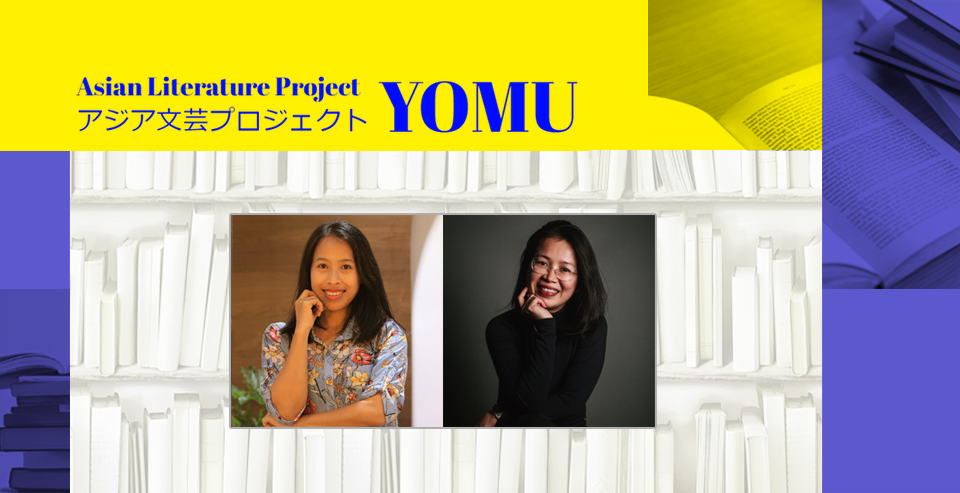 [Update]
March 17, 2022: "From Film Adaptations to Young Vietnamese People's Growing Interest in Japanese Literature" (Report)
" 'Watching' to 'Reading' at Faculty of Literature and Linguistics, Ho Chi Minh City University of Education" (Report)
"The Change from 'Watching Activities' to 'Reading Activities' for Japanese Literary Works in Vietnam Today" (Report)
December 27, 2021: Two essays have been uploaded!
Portrayal of Today's Vietnam in Literature
Vietnam recorded its first confirmed case of COVID-19 in January 2020. The government's swift infection control measures initially proved successful in limiting the number of cases to around 1,000 for the year. But the fourth wave that broke out in late April 2021 spread throughout the country, with the cumulative case number quickly topping 77,000. The impact on society was severe as people lost their ordinary daily life, including the freedom to simply go out and socialize. Although the country once appeared to have succeeded in containing the pandemic, Vietnam, too, is now trying to adjust to life with COVID-19. In this context, two female authors with different career backgrounds, one living in Vietnam and the other in the United States contributed the essays. From their own unique perspectives, each author will share their thoughts and feelings on life with the coronavirus.
Both pieces were written in Vietnamese. Life is Beautiful If We Know How was translated into English by the author.
Literary Arts Scene in Vietnam
---