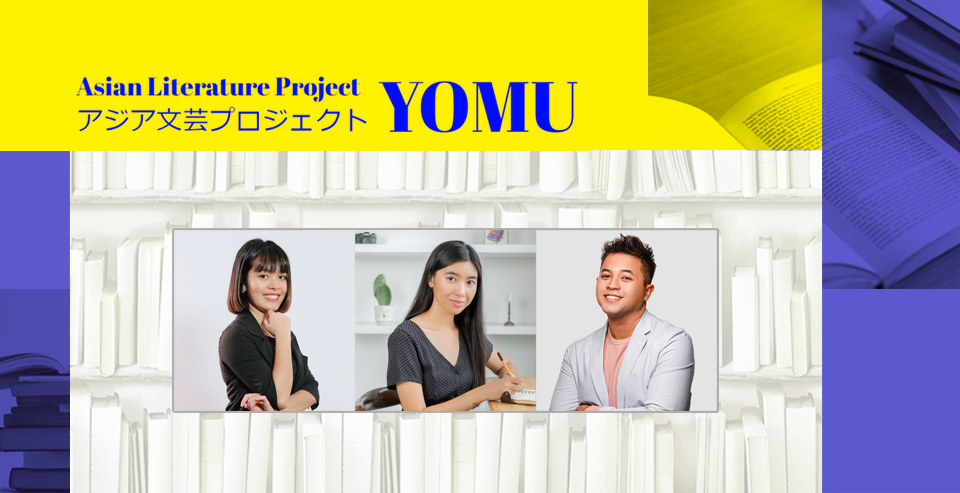 【Update】
Three short stories are now available!
Portrayal of Today's Cambodia in Literature
From Cambodia, the project offers our readers three short stories by up-coming authors who are leading and promoting reading culture in the country, especially among the youth. In Yesterday, Today, Tomorrow, an ordinary young woman who has lived a peaceful life learns to accept the drastic changes in the world around her. We Mask Date is set in a cafe in Phnom Penh after the outbreak of the COVID-19, and the lighthearted aspects of everyday life is depicted that contrasts with the reality of the pandemic. The Only One Waterfall is a story about the deep-seated resentment between a father and a daughter, which gradually surfaces during the lockdown. We hope you encounter another side of Cambodia through the works.
All works were written in Cambodian.
---