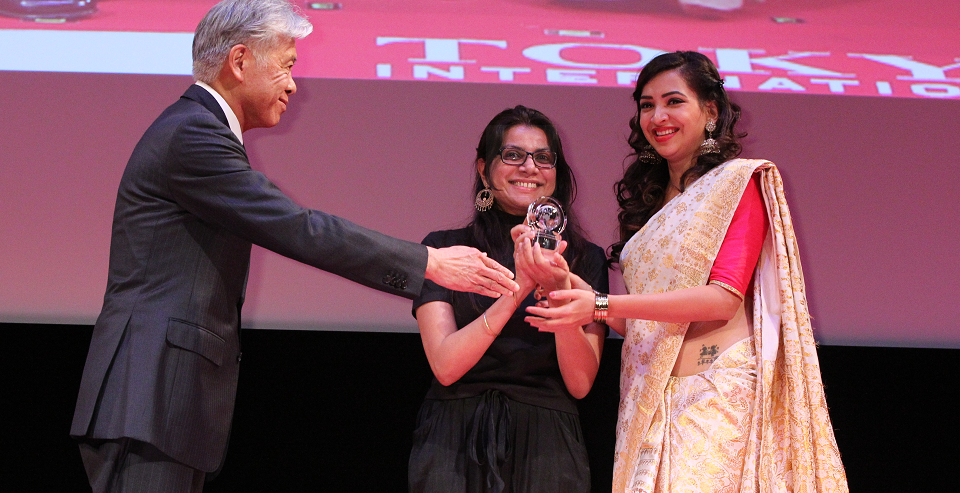 The Japan Foundation Asia Center and the 29th Tokyo International Film Festival announced the winner of the Spirit of Asia Award on November 3. The winner was chosen from the directors of the Asian Future section, which is considered to be a gateway to success for Asian promising directors.
The winner: Alankrita Shrivastava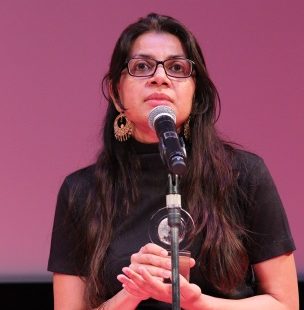 Born in Mumbai, India, Alankrita Shrivastava is a feature film director with a penchant for telling women's stories. She likes to explore the complex interior world of women through her films.
The directorial film presented at TIFF:
Lipstick Under My Burkha (2016/India)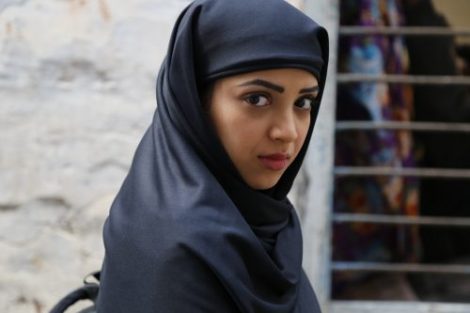 An innovative film depicting the secret acts of rebellion committed by four Indian women, including an oppressed housewife and a burkha-clad college girl.
Messages from the winner and the jury of The Spirit of Asia Award
I really believe that the Spirit of Asia is the spirit to build peace across different countries in Asia regardless of the differences, and I really feel that the women of Asia particularly should come together to build a more peaceful Asia and even to the world.
- Alankrita Shrivastava (Director)
For its daring blend of comedy and serious drama, dream and reality, and truth or dare; Lipstick Under My Burkha's stylistic duality mirrors the doubles lives that the female characters are forced to lead. In the process, the film challenges us to enjoy the pain and suffer the joy.
- Philip Cheah (Film Critic)
Tokyo International Film Festival (TIFF)
TIFF, which marks its 29th year, is the only international film festival in Japan accredited by the International Federation of Film Producers Associations.* Starting in 1985, as the first large film festival of the country, it has made a significant mark on the film and entertainment industry of Japan and Asia and has grown to Asia's largest film festival. The festival provides opportunities for people in the film industry and film enthusiasts to encounter great films from all over the world shown in Asia's film capital Tokyo.

* International Federation of Film Producers Associations is an international organization which improves or reviews issues of the world's film industry and international film festivals.