As a segment of ricca ricca*festa, ACO Okinawa and the Japan Foundation Asia Center launched the Asian TYA Network Programme in 2016 in response to the growing need for and interest in nurturing the field of "theater for young audiences" (TYA) in Southeast Asia and Japan (Supported by the Japan Foundation Asia Center, Grant Program for Promotion of Cultural Collaboration in 2018).
While the empowerment of "theater for young audiences" and its acronym TYA is relatively known and pursued in the West and there exists an international network of performing arts festivals for children and young people in Asia called the Asian Alliance of Festivals and Theatres for Young Audiences (ATYA) , there is still much to be done in the field for young audiences of Southeast Asia where the term and awareness for TYA itself is slowly beginning to bud and take shape.
As the region undergoes rapid economic and socio-cultural transformation, the nurturing of young children in theater―to develop their sensibilities and creativities―has become much anticipated, movements of which can already be seen in some regions and organizations.
By inviting TYA professionals from Southeast Asia to ricca ricca* festa and conducting research visits to Southeast Asia, the Asian TYA Network Programme connects these young audiences with artists and professionals in the region to openly discuss the current situation and issues which TYA carries, share their activities, and expand the network for future collaborations.
The achievements of the project are shared with the public on the Asian TYA Network Programme Official Website.
This project in FY2017 is certified as beyond 2020 program.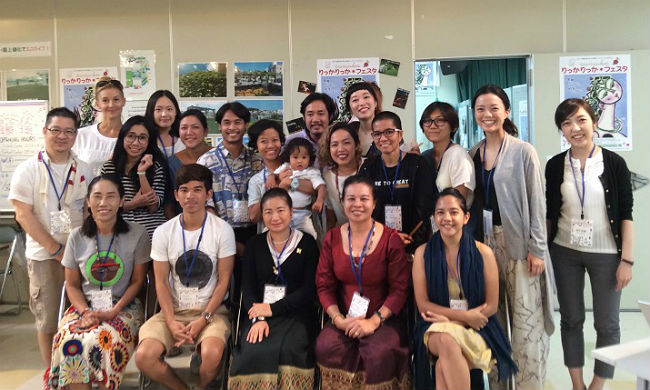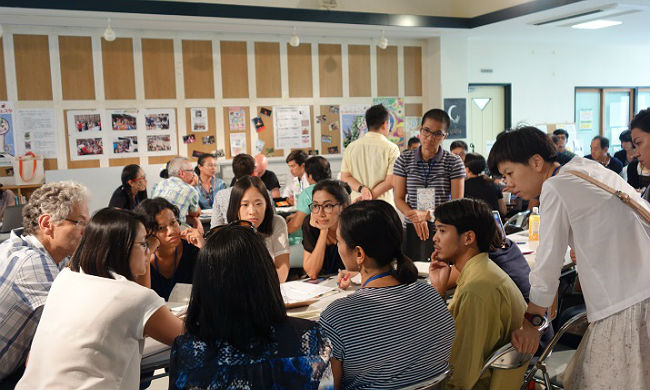 Asian TYA Network Programme 2016