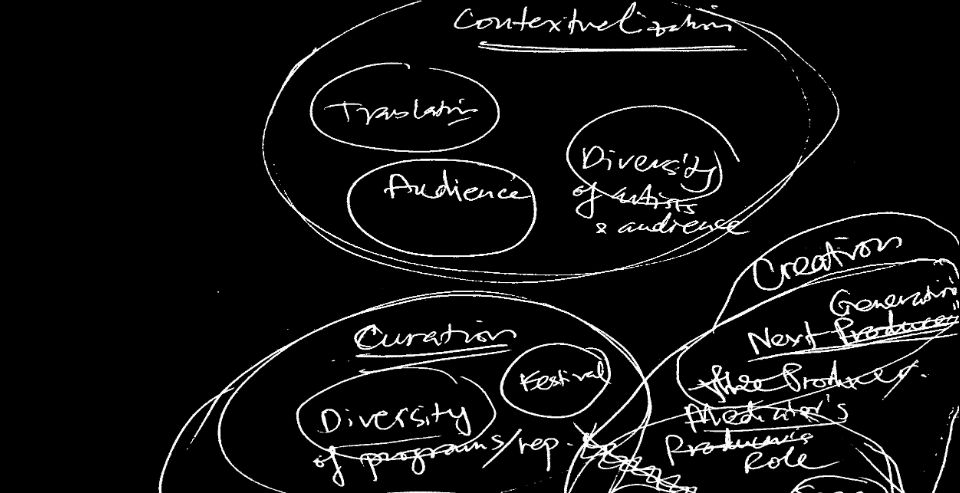 In this presentation, the fellows of Next Generation: Producing Performing Arts of the Japan Foundation Asia Center will share the idea of a "mobile festival" named Creators' Cradle Circuit, a transnational platform for the emerging Asian performing arts.
It is designed by them to work closely with emerging artists from their localities who have not been given the opportunity to incubate their work and showcase it internationally.
In particular, they will speculate on the processes of curation, contextualization and creation as key elements in an effective critical engagement for curators, audiences, and artists in presenting or producing works, and discuss it with their audience members.
Next Generation: Producing Performing Arts FY2017 Participants
Sekar Putri Handayani
Sekar Putri Handayani is an independent producer (2014-) and general manager in Rumah Banjarsari, a Public and Art Space (2017-) in Solo, Indonesia. She works especially on dance production and now develops work based on research and combining method between script material and exploration-improvisation.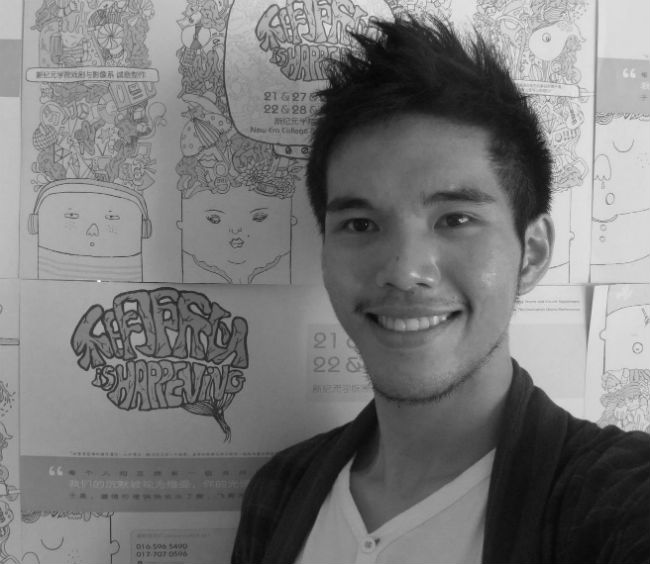 Soh Chong Hong
Soh Chong Hong studied in New Era College's Drama and Visuals Department. He is now the executive director of a stage performance & event consultant company Jig & Giggle Production. He believes that the performing arts is a powerful tool to communicate with the community and stimulate creativity. He indulges in it.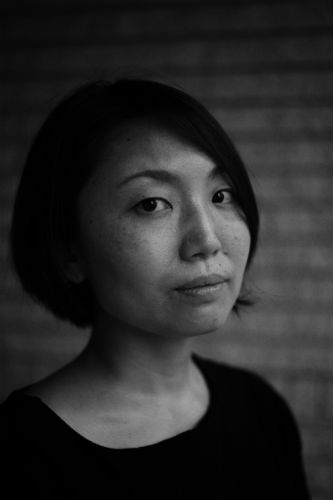 Chizuru Matsumoto
Project Manager for Performing Arts Division at The Museum of Art, Kochi (2016-). After completing MA in Advanced Theatre Practice Scenography at Central School of Speech and Drama University of London, Chizuru Matsumoto gained production experiences at NPO Kaibunsha (2009-2015) through producing contemporary dancers and all-genre dance festival for emerging dancers, NEXTREAM21. She also worked for Dance New Air in charge of international programs.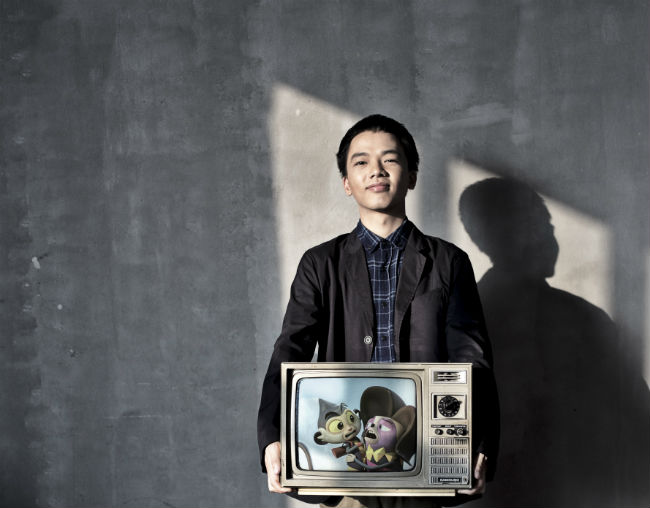 Phi Phi Anh Nguyen
Selected by Forbes Vietnam "30 Under 30" in 2015 for pioneering achievements in musical theatre, PPAN (Phi Phi Anh Nguyen) wrote, directed, and produced a series of sold-out jukebox musicals (2012-17) to critical acclaim and commercial success in Hanoi. Currently PPAN works as an executive director and showrunner for Vintata Animation Studio.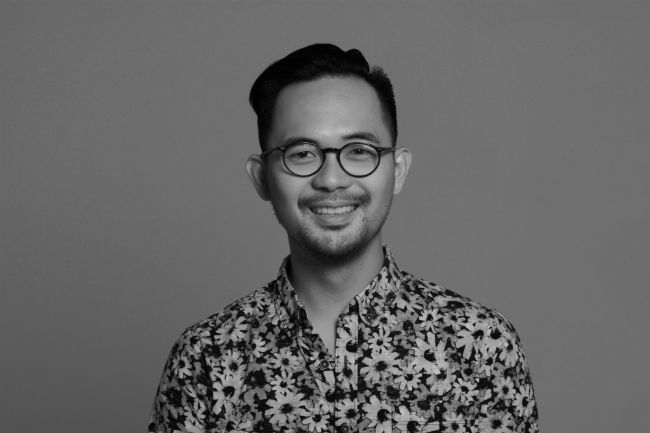 Andrei Nikolai Pamintuan
Andrei Nikolai Pamintuan is the Festival Director and Founder of Fringe Manila, a multi-genre international art festival (2015-). He is currently the Creative Director of Pineapple Lab, a creative hub that features contemporary performances and interdisciplinary arts. He has divided his time between Manila and the U.S., taking on various roles in non-profit theater, festivals, cultural organizations and other art related fields.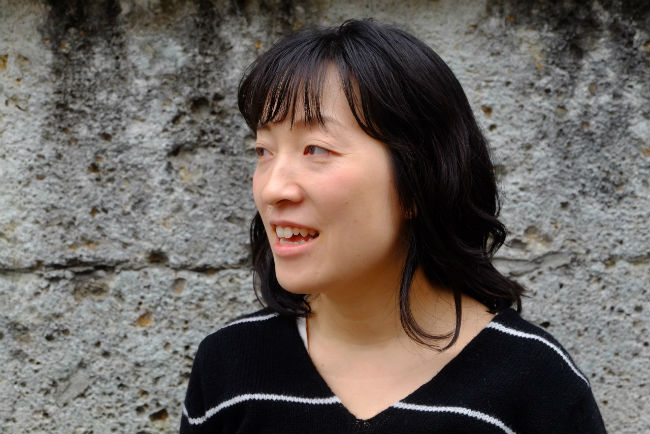 Yuka Sugiyama
After completing MA in Performance at Queen Mary University of London, Yuka Sugiyama worked at Festival/Tokyo being in charge of program research and international program (2012-14) and currently is working as a project manager at Slow Label. As a freelance she also works for the lecture series "The Theatre Theory of the Apes" and the international collaboration project "Saloon Tokyo."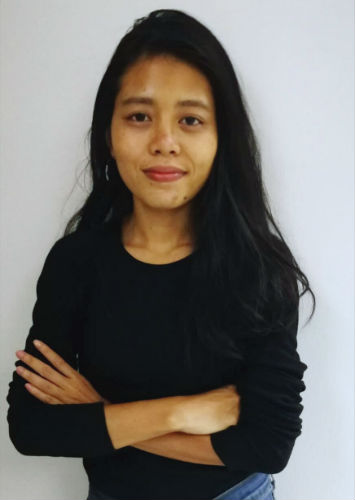 Pornjittra Vongsrisawat
After studying Mass Communication Technology Advertising and Public Relations, Phranakhon Vongsrisawat worked at a production house in Thailand. She joined the field of performing arts as assistant producer and made visual media materials of a dance festival (2013-15,17). Currently, she works as the assistant producer for the international collaboration project between Thai author Uthis Haemamool, other Thai artists, and Japanese theater director Toshiki Okada.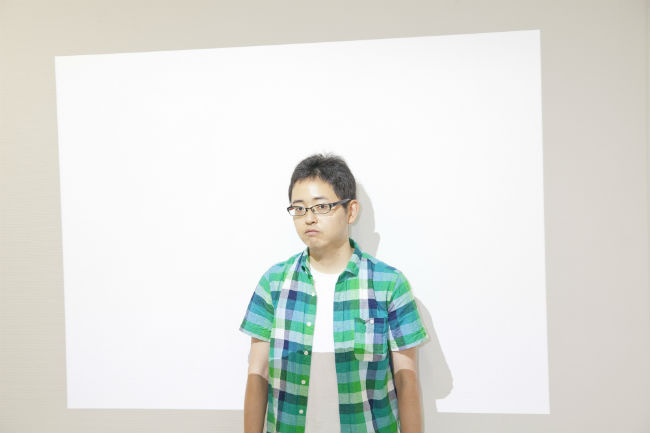 Kenta Yamazaki
Kenta Yamazaki is a theatre critic. He is currently Research Associate at the Tsubouchi Memorial Theatre Museum, Waseda University in Japan. He publishes the theatre critic magazine, SHI-HAI, which includes newly written dramas and critical essays for the dramas (which is a unique style in Japan).He also writes short reviews on performing arts on the web magazine, Artscape, monthly
For more information, go to TPAM 2018's Creators' Cradle Circuit——An Idea Page.
↓Click to enlarge, PDF: 725kb
Event Details
Time
&
Date
February 17 (Saturday), 2018
4:30 p.m. to 7 p.m.
Venue

BankART Studio NYK 2F Library Access

3-9 Kaigan-dori, Naka-ku, Yokohama 231-0002 google map

Admission
Free (reservation not required)
Language
English
Organizer
The Japan Foundation Asia Center
Inquiries
Ms. Makiko Yamaguchi
The Japan Foundation Asia Center
TEL: +81-(0)3-5369-6140
FAX: +81-(0)3-5369-6141
Email: acinfo@jpf.go.jp
Next Generation: Producing Performing Arts
Next Generation: Producing Performing Arts is a program for young producers of Southeast Asia and Japan, who are eager to dive into the creative processes and presentation of works of contemporary performing arts of Asia to audiences across the globe.
Targeted are the next generations of producers, production managers, presenters, curators, dramaturgs, and critics, who act as intermediaries between artists, works, the audience, and society. This program aims to stimulate collaboration and co-productions by transcending socio-cultural borders to create new values and share them with a wider audience, and thus consolidate a lasting foundation for producing performing arts in Asia.