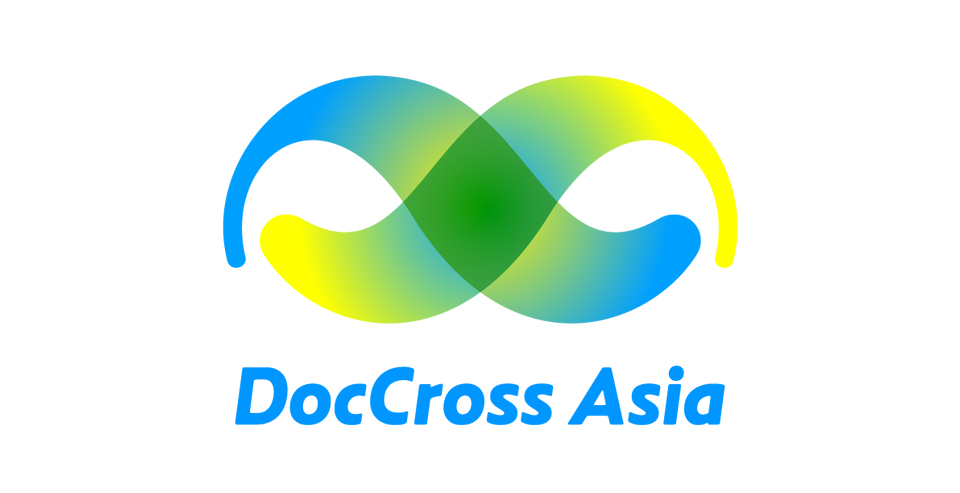 DocCross Asia is a collaborative project that brings together Japanese broadcasters and Southeast Asian filmmakers to produce documentaries about multiculturalism in Japan. Launched in August 2020, plans for the project have been adjusted in response to the COVID-19 pandemic. All proposal presentations, matching meetings, idea exchanges, production and editing are now being conducted online.
In November 2020, Japanese broadcasters presented their proposals. After one-on-one meetings with interested filmmakers from Southeast Asia, three teams were assembled. Production started early this year in Japan and the filmmakers' home countries, and will be completed in a few months. The participating broadcasters will air the Japanese version of the documentaries on their stations. The international versions will be screened at a DocCross Asia event scheduled for this summer or later this year.
You can find reports on our activities and behind-the-scenes looks on the DocCross Asia website. We will keep you updated with information about our work and events.
DocCross Asia official web site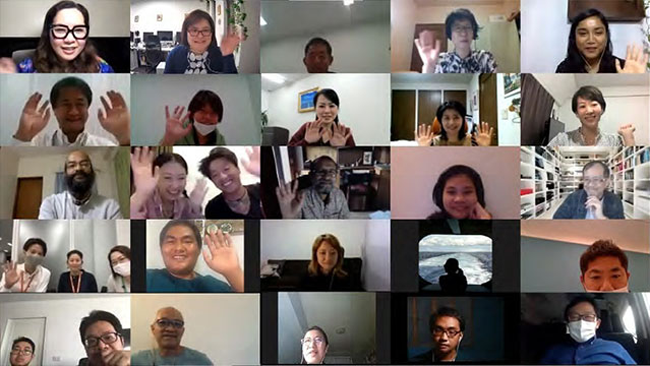 Production teams
Chukyo TV Broadcasting Co., Ltd. (Aichi) × Myanmar
SHIRATSUKI Yuu / Sein Lyan Tun (Myanmar)
Nagoya Broadcasting Network Co., Ltd. (Aichi) × Vietnam
MURASE Fuminori / Nguyen Nhat Duy and Phan Ý Linh (Vietnam)
Goolight Co., Ltd. (Nagano) x Philippines
CHURCH Atsuko / Kristoffer Brugada (Philippines)