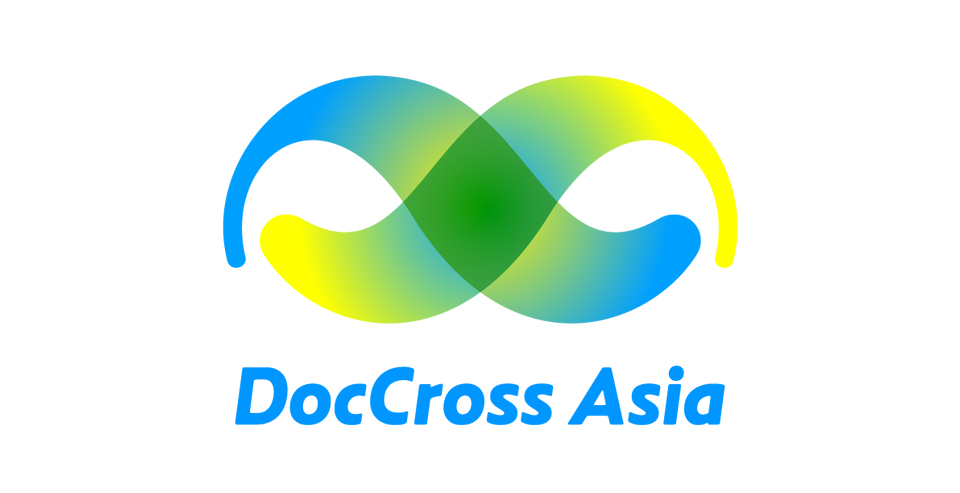 DocCross Asia is a collaborative project between broadcasters in Japan and filmmakers from Southeast Asia to create documentaries under the theme of multiculturalism in Japan. We believe the entire process of making documentaries together will deepen cultural exchange and help us discover new perspectives on our cultures. By screening and promoting the work throughout Japan and the rest of the world, we will convey the power of collaborative documentary-making that can lead to a deeper understanding of our diverse, multi-faceted society in Japan.
As the number of foreign residents in Japan continues to increase year by year, efforts to promote multiculturalism are underway all over the country. A large number of people from Southeast Asian countries, rich in cultures, race, languages and religions, have come to Japan with various reasons and purposes and now live throughout the country. How do they engage with Japanese society in their daily lives? What do they think?
This project pairs Japanese broadcasters, rooted in the regions portraying their communities, and independent filmmakers from Southeast Asia. They together will depict the narrative of Southeast Asian residents in Japan. The collaborative documentaries will be aired on local Japanese broadcasting programs and also re-edited as an omnibus to present in film festivals and screenings in Japan as well as Southeast Asian countries.
Through attending these events and talking about their own work, we expect creators themselves will have the opportunity to gain a deeper understanding of multiculturalism and an awareness of the connection with Southeast Asia, as well as to gain a broader perspective on the issues facing Japanese society. This project was initiated in FY 2020 and will continue into FY 2021.
Organized by the Japan Foundation Asia Center
Operated by IMPLEO Inc.
Official Website: https://doccrossasia.jfac.jp/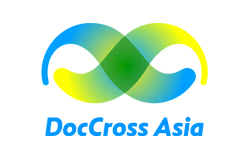 ---