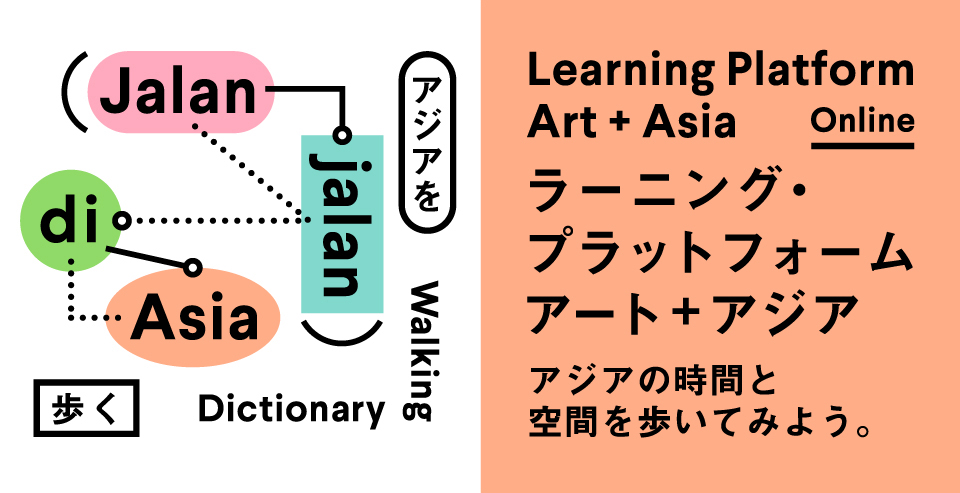 *Free streaming of two video works have ended. Thank you for watching.
The Japan Foundation Asia Center has launched a new online learning platform, Jalan-jalan di Asia: Walking Dictionary.
This website is a virtual space replicating online the collaborative activities by Japan and Southeast Asia's next generation of leaders for artistic exchange that the Asia Center has developed until now. Exploring modernity and art platforms in Asia, the website comprises seventy-seven keywords alongside texts, images, videos, music, and interviews. The website is arranged like artworks in an exhibition venue and aims to be an archive functioning as a new form of expression.
To mark the launch, two video works will be available for one month until March 10.
Through these videos, please enjoy a journey around the time and space of Asia.
Learning Platform Art + Asia "Jalan-jalan di Asia: Walking Dictionary"
https://jalan-asia.jfac.jp
Video works
Ho Rui An, Student Bodies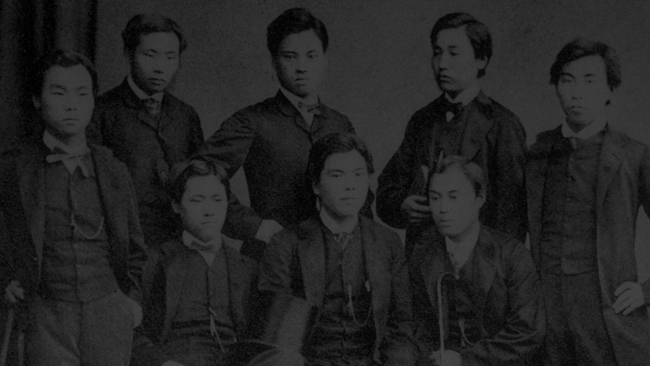 2019, 26'30"
Keyword: Hauntology
Based on Asia the Unmiraculous (2019), which examined the history of Asia from modernity to the present through economics since the nineteenth century, this video work philosophically traces the vestiges and achievements of Asian students who studied abroad, in the process functioning like ghosts as the "invisible hand" of Asian development.
Carlos Celdran, Intramuros Performance Tour Walk This Way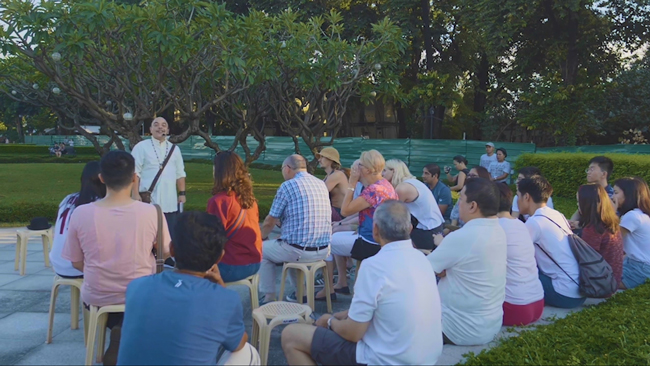 2018, 60' Supported by Yamaguchi Center for Arts and Media [YCAM]
Keyword: Imagined Past, Remembered Future
This video work is an hour-long performance by Carlos Celdran in which he guides tourists around the Intramuros district of Manila, critically relating Filipino history through activist and theatrical means. Celdran's tour takes in such topics as José Rizal, Douglas MacArthur, Catholicism, and the Imperial Japanese Army, helping the viewer unwittingly acquire fresh perspectives that deviate from official history.