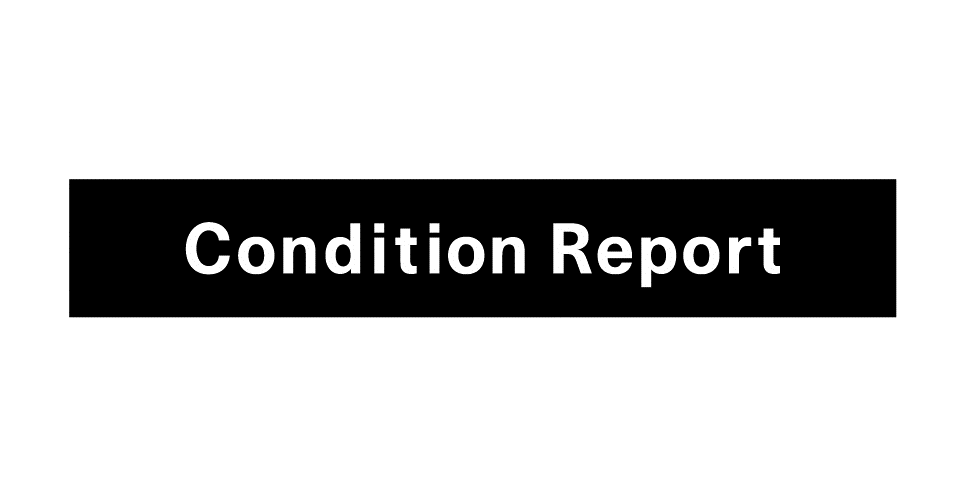 The Japan Foundation Asia Center will present "Condition Report" in 2017, a collaborative art project by curators from Japan and Southeast Asian Countries.
The general theme of the project is "What is Southeast Asia?" This project is composed of two parts. The first part is four collaborative exhibitions in Jakarta, Kuala Lumpur, Manila, and Bangkok. A total of 21 curators from Indonesia, Cambodia, Japan, Laos, Malaysia, Myanmar, Philippines, Thailand and Vietnam are divided into four groups, each group in charge of the exhibition in the above four cities. The second part is 14 local exhibitions each curated by 14 emerging young curators.
The first phase of "Condition Report" consists of four collaborative exhibitions that will be held in the first half of 2017, "Sindikat Campursari | Mashup Syndicate" in Jakarta (January 2017), "ESCAPE from the SEA" in Kuala Lumpur (February), "Almost There" in Manila (March) and "Mode of Liaisons" in Bangkok (March). The second phase will be held in the latter half of 2017 based on individual themes of each exhibition in Jakarta, Surabaya, Yogyakarta, Kuala Lumpur, Penang, Manila, Bangkok, Chiang Mai, Hanoi, Phnom Penh, Vientiane and Yangon.
With the overall theme "What is Southeast Asia?" in mind, each of these projects will address how curators and artists can re-interpret local societies, cultures, and histories, and how they can jointly contribute to the local art scenes.
This project in FY2017 and FY2018 is certified as beyond 2020 program.
Exhibitions
Jakarta
[Sindikat Campursari | Mashup Syndicate]
January 14, 2017 to February 14, 2017
Detailed information on this exhibition
Kuala Lumpur
[ESCAPE from the SEA]
February 24, 2017 to April 23, 2017
Detailed information on this exhibition
Manila
[Almost There]
March 2, 2017 to May 6, 2017
Detailed information on this exhibition
Bangkok
[Mode of Liaisons]
March 31, 2017 to July 2, 2017
Detailed information on this exhibition
[The brochure of "Condition Report" (PDF/4.48MB)]
---