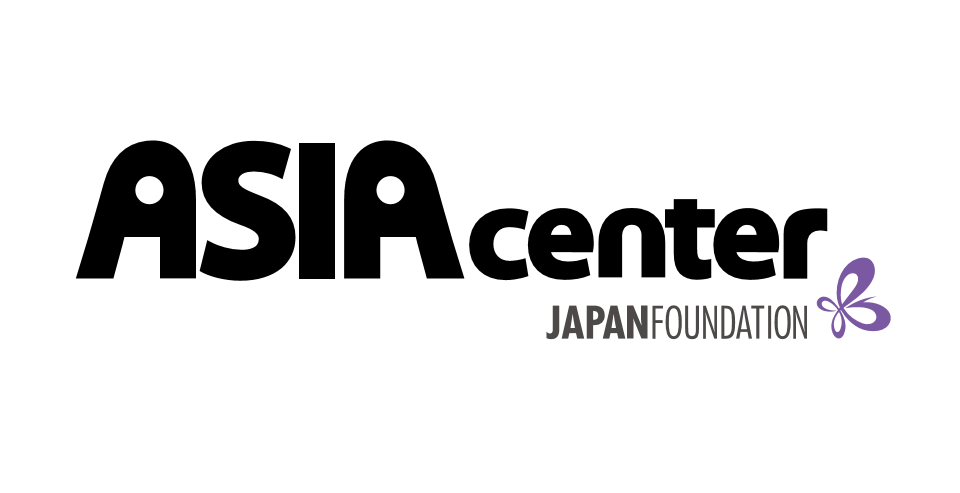 The Japan Foundation Asia Center has been strengthening ties among Asia through Japanese-Language education, art and culture, sports, and grassroots and intellectual exchanges.
With the organizational restructuring of the Foundation, the Asia Center ended its activities on March 31, 2022. Thank you for your participation and supports for 8 years.
Please note that the newly established NIHONGO Partners Program Department are responsible for the implementation of the program, while promoting further coordination with other Japanese-language programs of the Japan Foundation.
[Notice]Regarding the Organizational Restructuring of the Japan Foundation
Contact
About the NIHONGO Partners Program
NIHONGO Partners Program Department
Tel: 03-5369-6095 E-mail: nihongopartners@jpf.go.jp
About Arts and Cultural Exchange
Arts and Culture Dept. Tel: 03-5369-6060
Film and Broadcast Media Dept. Tel: 03-5369-6064
Global Partnerships Dept. Tel: 03-5369-6025