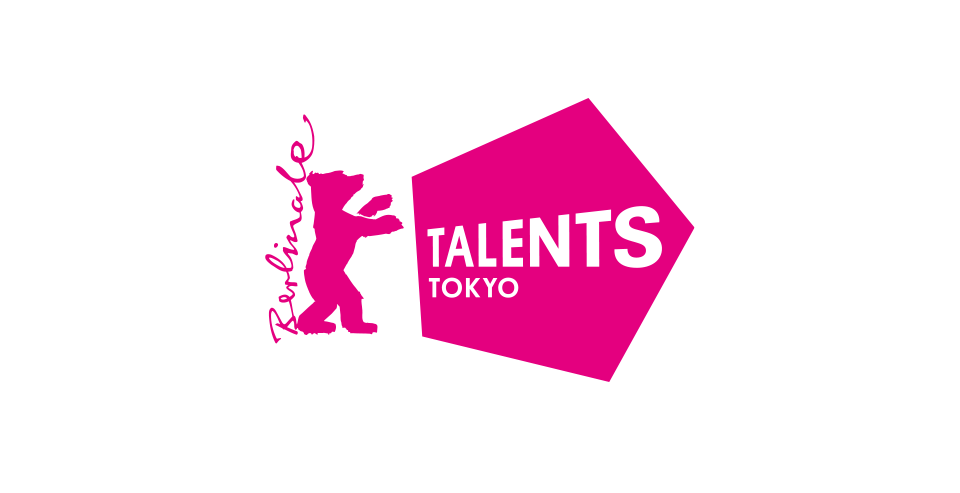 From the many strong candidates, fifteen Talents (participants) were chosen for this year's Talents Tokyo 2017 (TT2017), a talent development and networking platform for Asian film directors and producers.
For the main experts, we will be joined by Mr. Pen-ek Ratanaruang (Director), Mr. Cedomir Kolar (Producer), Mr. Frédéric Corvez (World Sales), and Ms. Christine Tröstrum (Berlinale Talents).
Under the theme of "Identify the Essence," the fifteen Talents, a lineup of promising filmmakers, and main experts will come together during the 18th TOKYO FILMeX held from November 20 to 25, 2017. During these six days, each Talent will present their own projects and build their abilities and networks in film under the supervision of the experts.
Visit the Talents Tokyo official website for more information.
http://talents-tokyo.jp


Talents (alphabetical order of countries / regions)
Directors (12 in total):

Myrna PARAMITA (Indonesia)
MIMA Akihiro (Japan)
SORA Neo (Japan)
Yana LEKARSKA (Korea)
Bradley LIEW (Malaysia)
Zoljargal Purevdash (Mongolia)
Maung Maung Yee Nan Thike (Myanmar)
John Paul Geoffrey SU (Philippines)
Zhi Wei JOW (Singapore)
Nicole Midori WOODFORD (Singapore)
LAN Yi-Tzu (Taiwan)
PHAM Ngoc Lan (Vietnam)
Producers (3 in total):

TOYAMA Risa (Japan)
Stefano CENTINI (Taiwan)
Supatcha THIPSENA (Thailand)
n.b. Talents are subject to change.
Main Experts
Pen-ek Ratanaruang (Director)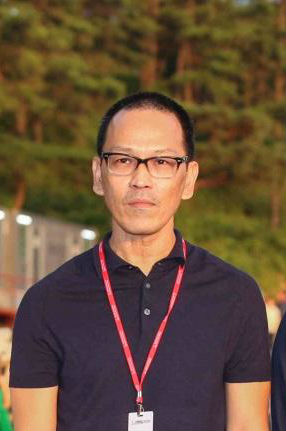 Born in Bangkok, Thailand. He made his debut as a feature film director in 1997 with a movie that broke the mold of Thai cinema called Fun Bar Karaoke. Since then he has been recognized as a major pioneer in the Thai New Wave cinema of the late 1990s and early 2000s. Four of his films, 6ixtynin9, Monrak Transistor, Last Life in the Universe, and Headshot were Thailand's official submission to the Academy Awards' Foreign Language Film category. His films have been screened in major festivals and have been distributed worldwide.
Cedomir Kolar (Producer)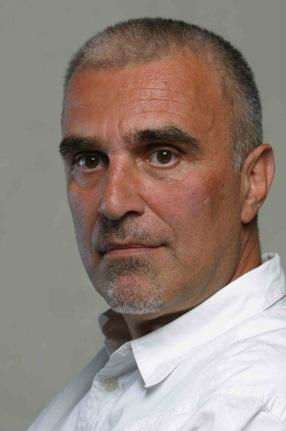 Born in Croatia, former Yugoslavia. He graduated in film production at the Belgrade Academy of Dramatic Arts. Since 1991, he has been acting as producer for Noé Productions in Paris. His credits include Before the Rain by Milcho Manchevski, Africa my Africa by Idrissa Ouedraogo, The Adopted Son, and The Chimp by Aktan Arym Kubat, No Man's Land by Danis Tanovic, and others. In 2003, he started the new Paris based production entity, A.S.A.P Films, together with the director Danis Tanovic and his fellow producer Marc Baschet.
Frédéric Corvez (World Sales)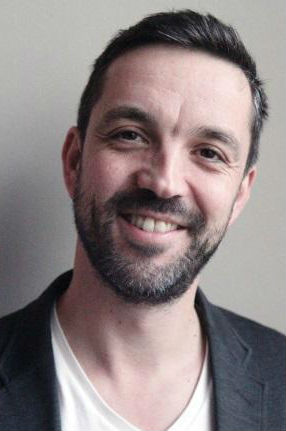 Started his career at Equinoxe (Sony Pictures Intl and Canal+) where he was in charge of the international development. A member of the reading group at Studio Canal, he contributed to the creation of Kanpaï Distribution. Then, he joined successively MK2 and Celluloid Dreams where he directed and developed the TV department. In 2004, he founded UMEDIA/UDI–URABAN DISTRIBUTION INTERNATIONAL. In 2006, he created GOMEDIA, a post-production company specialized, editing, sound editing, mixing, dubbing, and subtitling. In 2011, Corvez launched URBAN FACTORY to produce and co-produce international feature films.
n.b. We will also be welcoming Ms. Christine Tröstrum from Berlinale Talents (Berlin International Film Festival) as one of main experts for TT2017.