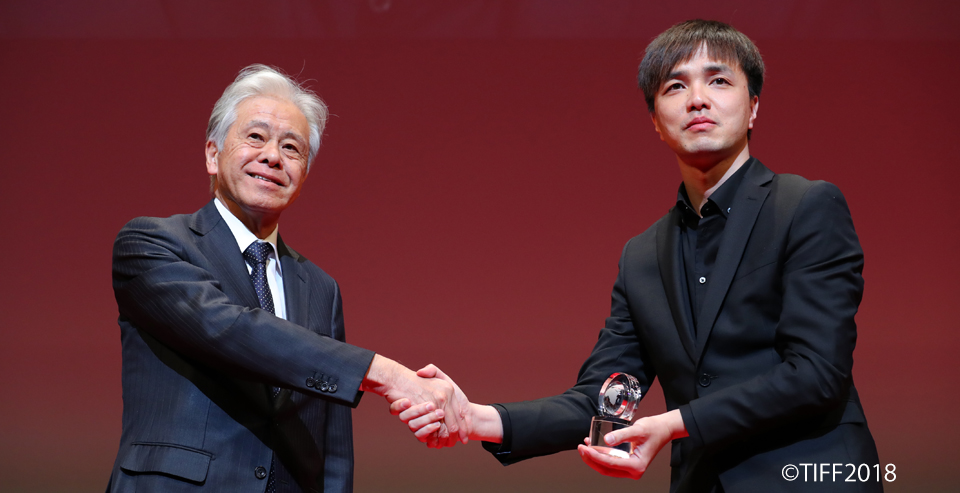 The Japan Foundation Asia Center and the Tokyo International Film Festival (TIFF) have been expanding our scope of cultural exchange into the field of films and moving images through the joint-initiative Film Culture Exchange Projects. The Spirit of Asia Award, established in the Asian Future section, is awarded to promising directors who are expected to be internationally active beyond cultural barriers.
We are pleased to announce that the Spirit of Asia Award for the 31st Tokyo International Film Festival goes to Mr Huang Huang, director of The Wushu Orphan.
About Mr. Huang Huang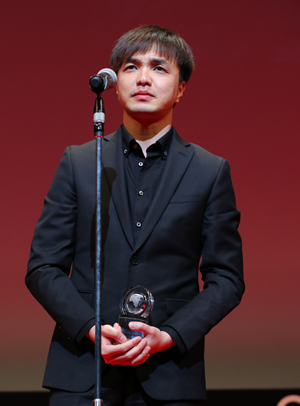 Born in Anhui, China, in 1985. Graduated from the Beijing Film Academy, Department of Directing, in 2008. His 35 mm short film No Country For Chicken was short-listed for Jury Leopards of Tomorrow at the 62nd (2009) session of the Locarno International Film Festival, and was awarded the Film and Video Subtitling Prize. In 2016, he was admitted to the Beijing Film Academy, Department of Directing, to pursue a postgraduate MFA degree.
Message from Mr.Huang Huang
First of all, I would like to thank the Tokyo International Film Festival, the jury members, all the cast and staff of this film, and also the production company who supported me for the Asian Future award that I just received, I might be the past of Asian Future one day, but I believe that this is such a wonderful award.
Message from The Spirit of Asia Award Juror
This year's Spirit of Asia award by the Japan Foundation Asia Center goes to a director with a sophisticated visual and narrative style. We were impressed by the strength of his theme, the intelligence of his vision, and the breath of his cinematic ambition. Taking influence from icons of modern American cinema, it is nevertheless clear to us that this director possess an exceptional Asian voice. We find his combination of absurd humor and sharp intellectualization rare, and this deserves support. By presenting him with this award, we hope that it broadens his horizons and provides him the opportunity to fulfill his undoubted potential. This decision is unanimous and we very much look forward to his future work.
Pete Teo (Musician/Actor/Filmmaker)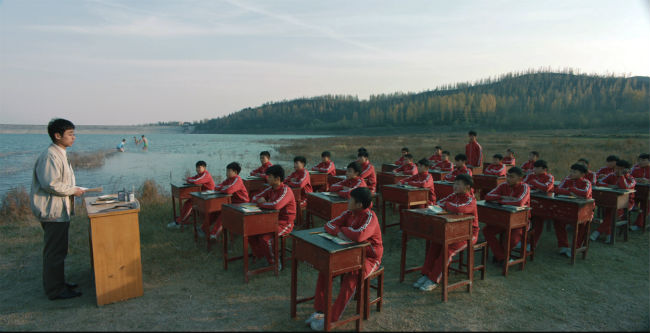 The directorial film presented at TIFF Wushu Orphan (2018 China)
Inland China in the late 90s. A new Chinese teacher is at first overwhelmed by the junior high school's focus on martial arts. Upon getting used to it, his main concern is a student who repeatedly tries to run away.