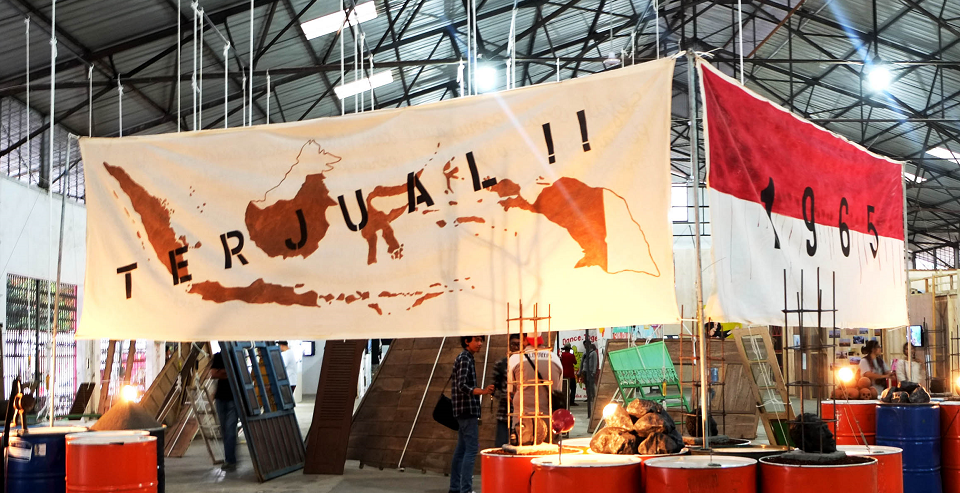 The SEA Project is an exhibition project that revisits the development of contemporary Southeast Asian art from the 1980s to the present. Continuing the research trips, the curatorial team has been deepening their communication with professionals of the region in Southeast Asia.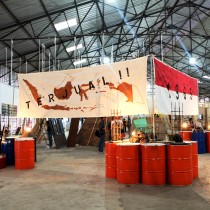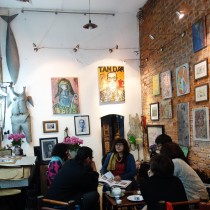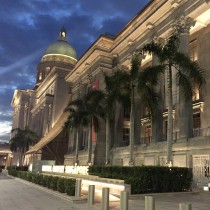 On our website, we updated reports from Indonesia, Vietnam, and Singapore. In Indonesia, which has the largest area and population in ASEAN, the team visited Jakarta, Surabaya, and Yogyakarta and discovered an interaction of arts between Indonesia and Japan from the biennales held in each city and the conversations with artists. A month later in Vietnam, the team felt the sense of the different cultural characteristics of a country once divided into the North and South from visiting Hanoi and Ho Chi Minh City, and learned about the past and current situations in contemporary Vietnamese art from artists and gallerists. And finally the team visited Singapore, currently the cultural hub in Southeast Asia. With the recent opening of its new national museum and the hosting of Art Stage Singapore in January 2016, the team met with a lot of figures in the current art world and also saw a wide variety of artworks.
How did the curators from the National Art Center, Tokyo, and Mori Art Museum see three countries?  Read their reports to find out!