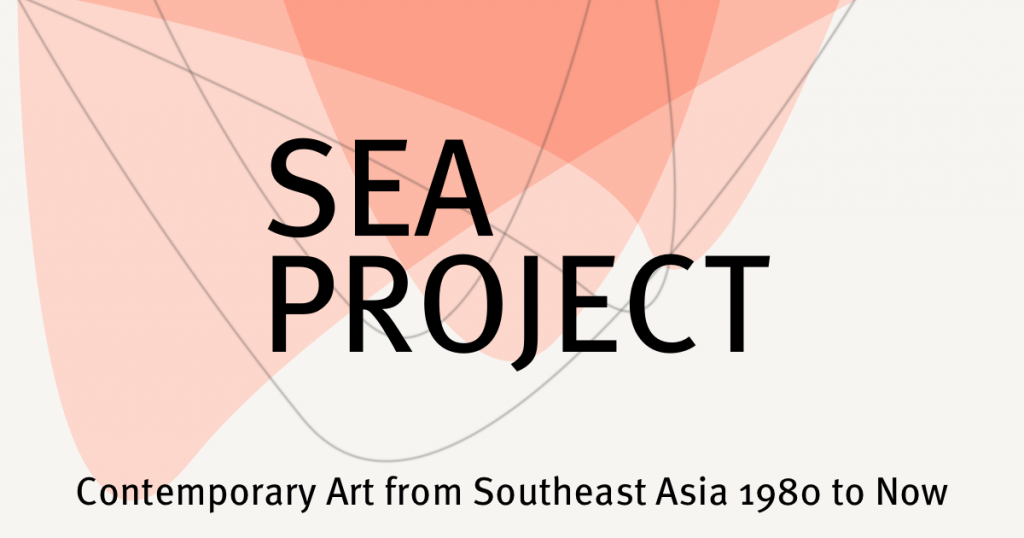 The SEA Project is an exhibition project that revisits the development of contemporary Southeast Asian art from the 1980s to the present. Continuing the research trips, the curatorial team has been deepening their communication with professionals of the region in Southeast Asia.
On our website, we updated reports from Brunei, Malaysia, and Myanmar. In Brunei, one of the richest countries in South Asia, the team interviewed several artists who have participated in international art festivals. In Malaysia, the team visited Kuala Lumpur and Kota Kinabalu witnessing two very different sides of Malaysia's art scenes. And finally in Myanmar, before the historic general election which brought Aung San Suu Kyi's National League for Democracy (NLD) to its current political position, the team listened carefully to the artists who had witnessed and are still witnessing political change.
The four curators, Naoki Yoneda from the National Art Center, Tokyo and Mami Kataoka, Reiko Tsubaki, Haruko Kumakura from Mori Art Museum, introduce their thoughts on a selection of their visits. Take a look at what the curators saw from the trips.