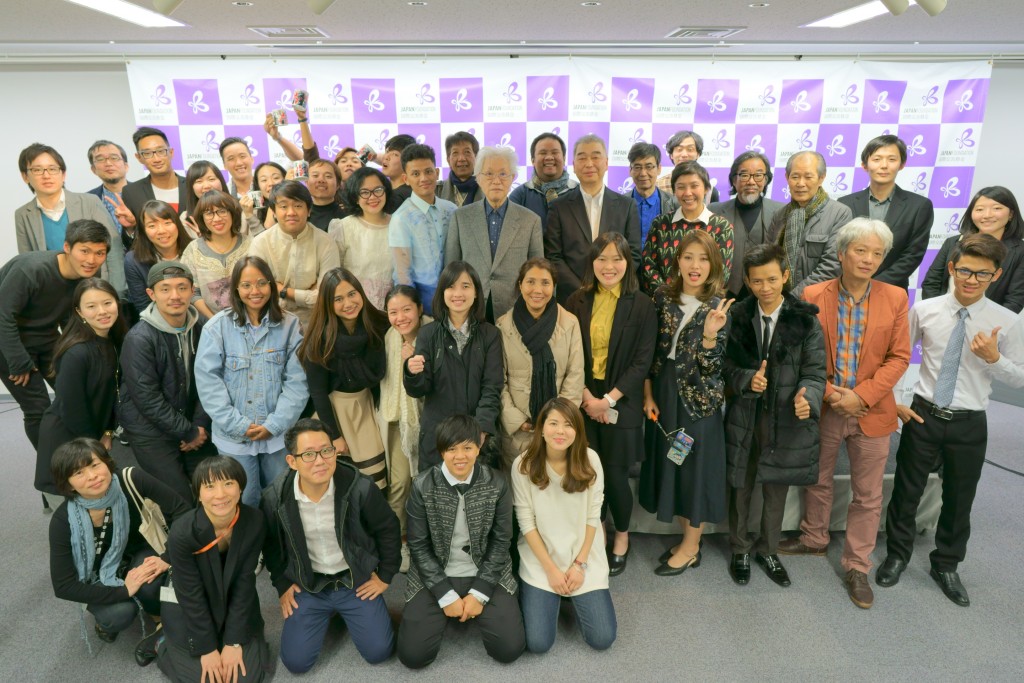 In March 2016, the Japan Foundation Asia Center held the second edition of ...and Action! Asia #02: Exchange Program for Students in Film Studies in collaboration with the Japan Institute of Moving Image. University students and teachers invited from Indonesia, Thailand, the Philippines, Vietnam, and Myanmar participated in the ten-day program working on short-film plots and their presentations.
The Exchange Program was launched in 2015 to deepen mutual understanding among and foster a new generation of filmmakers in the Asian countries. It welcomes students interested in achieving a greater understanding of filmmaking in other countries, expanding their networks, and using their experience for their studies and future careers.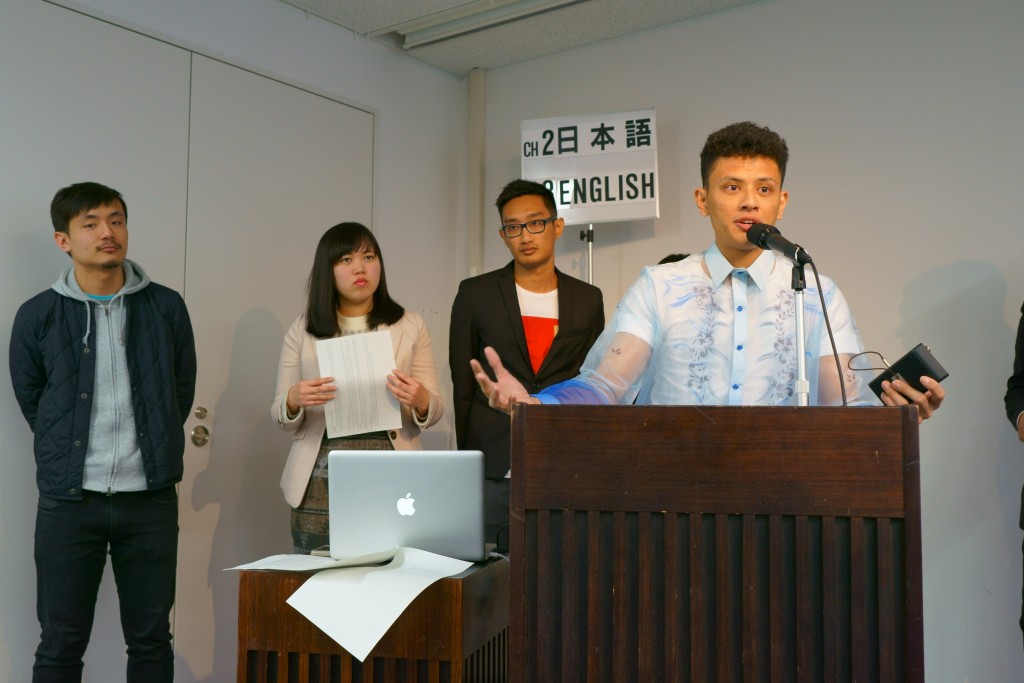 For its second edition, groups composed of students from Japan and Southeast Asian countries worked together on film plots and research based on the plots submitted by Southeast Asian students under the common theme, "Discovery of Tokyo." After research in Tokyo, the groups each presented their plots to which professionals including Mr. Nobuhiro Suwa (film director / Professor, Graduate School of Film and New Media, Tokyo University of Arts), Ms. Asako Fujioka (Director, Yamagata International Documentary Film Festival), Mr. Takaharu Yasuoka (Professor, Japan Institute of Moving Image) provided their commentaries and advice. Film lectures by acclaimed Indonesian Director Edwin and Professors Daisuke Tengan and Kenji Ishizaka of the Japan Institute of Moving Image were also held.
Duration
March 6 – 15, 2016
Participating Institutes
Jakarta Institute of Arts (Indonesia)
Silpakorn University (Thailand)
University of the Philippines (Philippines)
Ho Chi Minh City University of Stage and Cinema (Vietnam)
National University of Arts and Culture
Yangon (Myanmar)
Japan Institute of the Moving Image (Japan)
(Internship) Waseda University, Ritsumeikan Asia Pacific University
Presented & Organized by
The Japan Foundation Asia Center
Co-organized by
Japan Institute of the Moving Image