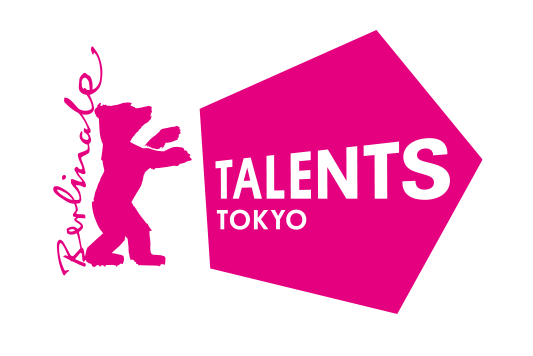 The filmmaker development project "Talents Tokyo 2016 (TT2016)" will take place in Tokyo from Monday, November 21 to Saturday, November 26 during the TOKYO FILMeX 2016.  The project provides budding directors and producers with opportunities to learn how to be recognized worldwide and build an international network.
TT2016 accepts applications from Sunday, May 15. We look forward to receiving the entries from young filmmakers/producers.
Outline of Talents Tokyo 2016
Dates
Monday, November 21 – Saturday, November 26

(6 days during the TOKYO FILMeX 2016)

Venue
Yurakucho Asahi Hall(TOKYO), etc.
Eligibility
Film director or producer who is a nationality holder/resident of a country/region in East Asia and Southeast Asia
Number of
people to
be accepted
12-15
Eligible
countries
/area
East Asia and Southeast Asia
Application
submission
period
Sunday, May 15 – Wednesday, June 15
Organized
by
Tokyo Metropolitan Government, Arts Council Tokyo (Tokyo Metropolitan Foundation for History and Culture), The Japan Foundation Asia Center, Talents Tokyo Organizing Committee(Tokyo FILMeX)
In
Cooperation
with
Berlin International Film Festival (Berlinale Talents)
In
Collaboration
with
Goethe Institut Tokyo (tentative)
Website
Please see the official website for more details on the project.
Talents Tokyo is a talent development program derived from Berlinale Talents, which takes place as part of the Berlin International Film Festival. Talents Tokyo started in 2010 with aims for fostering Asian film directors and producers with talents to be great masters of future generation. The project brings promising filmmakers together in Tokyo to help them network with other participants and industry experts through lectures and joint reviews given by film professionals and screening at TOKYO FILMeX.