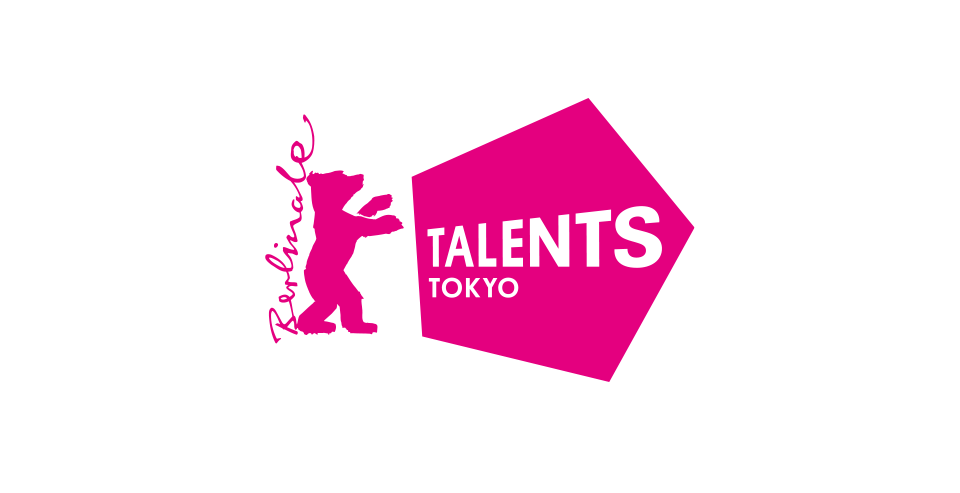 Fifteen talents (participants) of the young Asian filmmaker development project, Talents Tokyo 2016, were chosen from many candidates.
This year's theme is "Close up: focus on your passion." Main film experts at the forefront of cinema including Mr. Mohsen Makhmalbaf (Director), Ms. Isabelle Glachant (Producer), and Ms. Alexandra Abykova (World Sales) will share their experiences through lectures. Talents Tokyo will be held from November 21 to 26, 2016, for 6 days during the 17th Tokyo FILMeX. Fifteen upcoming promising filmmakers and producers from 9 countries will gather in Tokyo with opportunities to learn the international world of film and build networks.
Please visit the official website for more details on the project.
Talents Tokyo Official website
Talents (in alphabetical order of countries)
Directors
Kavich NEANG (Cambodia)
CAI Jie (China)
MO Jinjin (China)
Timothy YEUNG (Hong Kong/Canada)
Shalahuddin SIREGAR (Indonesia)
Yusuke KINOSHITA (JAPAN)
Mayu NAKAMURA (JAPAN)
Sein Lyan Tun (Myanmar)
Martika ESCOBAR (The Philippines)
Charena Theressa ESCALA (The Philippines)
Tongpong CHANTARANGKUL (Thailand)
Binh Giang LE (Vietnam)
Duc DOAN (Vietnam)
Producers
LI Yang (China)
Gita Fara PRADITYA (Indonesia)
* Please note that the information is as of September 27, 2016 and might be changed.
Main Experts
Mohsen MAKHMALBAF (Director)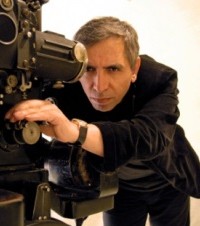 Born in 1957 in Tehran. Fighting for democracy, he faced imprisonment at the age of 17 and spent nearly 5 years in prison. After his release he continued his struggle in search of democracy and equality through his activities in literature and film. He is the writer of 30 literary and story books and directed 30 feature, short, and documentary films in 10 different countries. He has received over 50 reputable international awards from prestigious film festivals across the world including Cannes, Venice, Locarno, etc. He has been granted two honorary doctorate in cinema and literature for his eminent works.
Tokyo FILMeX screened Kandahar (2001), Sex & Philosophy (2005), Scream of the Ants (2006), The Gardener (2012), The Endless Smile (2013) and The President" (2014).
Isabelle GLACHANT (Producer)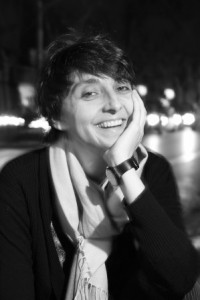 Started as a journalist for French TV station Canal + and began her career in cinema as executive producer of Shanghai Dreams (WANG Xiaoshuai, Cannes Film Festival, Jury Prize, 2005). Since then, she has participated in all of WANG Xiaoshuai's films and worked with directors such as LI Yu, LU Chuan, and LOU Ye. She started, in 2014, an International Sales company, ASIAN SHADOWS, representing international Asian films like Siti (Eddie CAHYONO) or Paths of the Soul (ZHANG Yang). She is currently involved in the production of the coming films of WANG Xiaoshuai, Mouly Surya, Eddie Cahyono, Faozan Rizal and newcomer LEI Lei. Appointed Knight of the Order of Arts and Letters by the French Ministry of Culture and based in Asia, she is also, since 2012, Unifrance' Greater China representative.
Alexandra ABYKOVA (World Sales)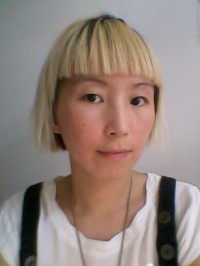 In charge of sales and distribution of m-appeal. M-appeal is a young world sales company based in Berlin and dedicated to bringing the gems of fresh, high quality, and groundbreaking cinema to the international community. They specialize in films of various origins, including Eastern and Southern Europe, Germany, Asia, and Latin America, which have the potential for theatrical distribution. Recently they have acquired world sales rights to WITHOUT NAME (Lorcan Finnegan/2016/Toronto International Film Festival) and LIPSTICK UNDER MY BURKHA (Alankrita Shrivastava/2016). Also Bradley Liew's debut SINGING IN GRAVEYARDS had its world premire at this year's Venice International Film Critics' Week, this film is produced by Bianca Balbuena who is one of talents of Talent Campus Tokyo 2012.
*We also have Mr. Florian Weghorn from Berlinale Talents (Berlin International Film Festival) as one of main experts this year.