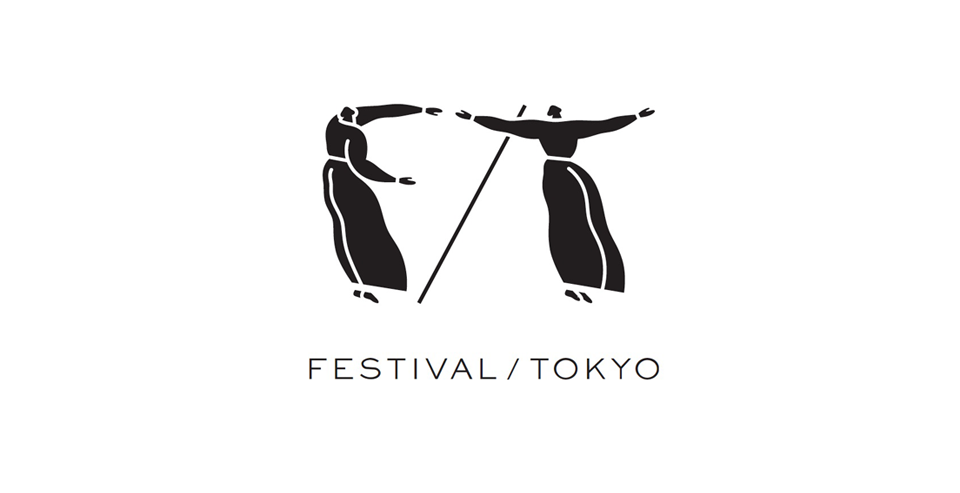 Festival/Tokyo (F/T) is an international performing arts event that presents the diverse appeal of theatre and dance, transcending categories of artistic style or generation to pioneer new possibilities and inspirations.
Co-organized Program
This project in FY2017 ,  FY2018 and FY2019 is certified as beyond 2020 program.
2019
"Transfield from Asia"
[Performance]
"Sand(a)isles" (Art Project)
Directed and Designed by JK Anicoche + Rick Yamakawa
Fanglao Dance Company "Bamboo Talk" "PhuYing" (Dance)
Choreographed by Ounla Phaoudom and Noutnapha Soydala
"To To Transfer" (Lecture Performance)
Written and Performed by Okui Lala + Asako Taki
"Soft Play" (Video, Music and Performance)
Directed and Performed by Akihiko Taniguchi
[Talk]
"Transfield" According to Critics
Guest: Tetsuya Ozaki, Nabilah Said, Yuka Sugiyama
The Brunei Art Scene
Guest: Lisa Ahmad
The Future of "Transfield" as Seen from Southeast Asia
Guest: Sasapin Siriwanij
2018
Asia Series Vol.5 Trans-fields
Opening Program "MI(X)G" (Dance)
Conceived and Directed by Pichet Klunchun
Swapnadal "Tringsha Shatabdee (30th Century)" (Theatre)
Adapted and Directed by Zahid Repon Written by Badal Sircar
"BonnPhun in Tokyo" (Music, Dance etc.)
Curated by Lomorpich Rithy
"Fields: Phnom Penh" (Exhibition etc.)
"Beyond Borders – Past and Future of the Asia Series" (Talk, Film etc.)
2017
F/T17 Opening Program "Toky Toki Saru"
Conceived and Directed by Pichet Klunchun
2016
Asia Series Vol.3: Malaysia
[Performances]
The Instant Café Theatre Company "NADIRAH"
Written by Alfian Sa'at Directed by Jo Kukathas
"B.E.D. (Episode 5)"
Conceived, Directed and Choreographed by Ren Xin Lee
[Lectures]
ASWARA (National Academy of Arts, Culture and Heritage)"BONDINGS" Conceived by the "BONDINGS" Creative Team Written by Suri Liu
Lecture, Director: Oi Min Wong
"POLITIKO"
Lecture, Concept: Mun Kao
F/T Talks Art Projects in Multi-Ethnic Malaysia
Fairuz Sulaiman, Roslisham Ismail (Ise)
2015
Asia Series Vol.2: Myanmar "Roundabout in Yangon"
[Program A]
The Maw Naing (performance, installations, video works)5
Nyan Lin Htet (theatre performance)
[Program B]
Thxa Soe (live music)
Go to the Festival/Tokyo Official Website for more.

---