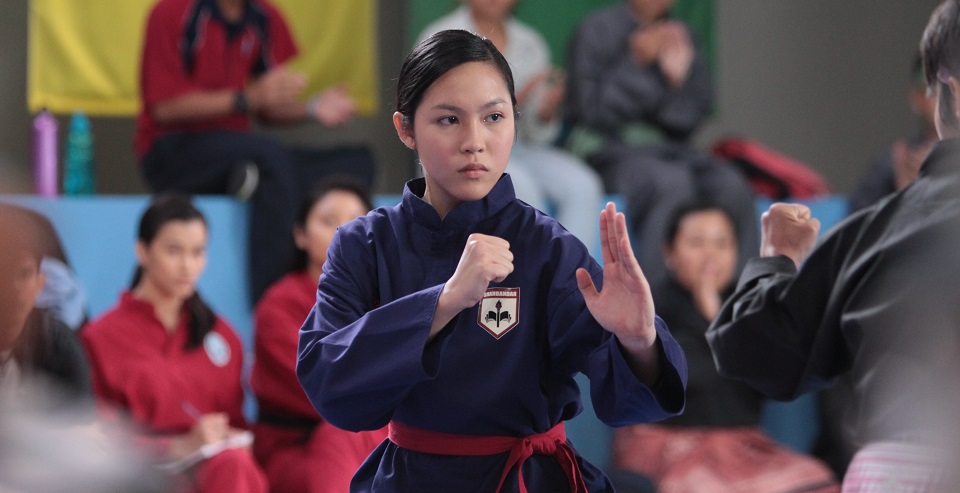 The Japan Foundation Asia Center is inviting Brunei's first female director Ms. Siti Kamaluddin and screening her film Yasmine on Friday March 31 at Yotsuya Kumin Hall.
Guests
Siti Kamaluddin (Director of Yasmine)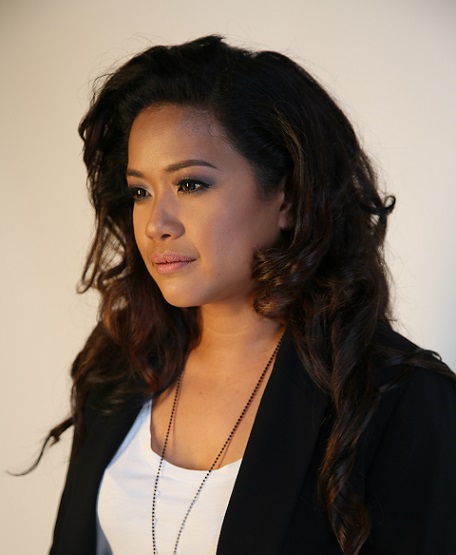 Siti Kamaluddin is Brunei's first female director. She began her career as a writer and TV host and hosted the music reality show. She set up Origin Artistic Management, a leading production company, where she has produced and directed TV Commercials and documentaries. Her film Yasmine is the Brunei's First International Feature Film.
---
Yumi Matsushita (Moderator / Interpreter (Japanese and English))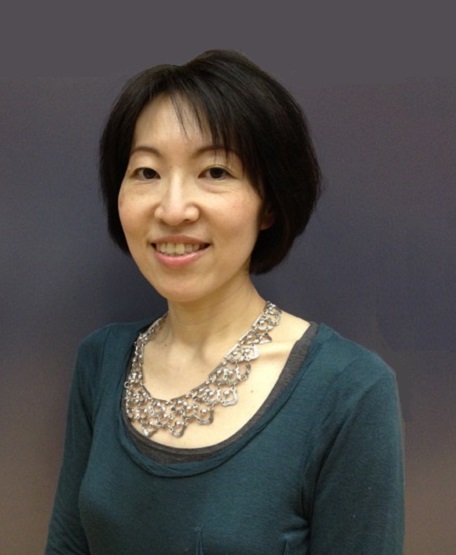 MATSUSHITA Yumi grew up in Indonesia, Singapore, and Japan. While majoring in Political Science/International Relations at Sophia University in Tokyo, she studied in Austria. She spent time in Berlin to make a documentary and was awarded a scholarship to be an intern in the Netherlands. Upon returning to Japan, she has been working on media/film productions and acted as a consultant and line producer for films such as FOODIES.
Yumi is a moderator, interpreter, curator and writer for film festivals and served as director of Sintok Singapore Film Festival Tokyo in 2009 and 2012. She currently works as a lecturer and organizer to connect and raise social awareness of youths through films and to promote multi-lingualism and diversity in Japan.
---
Yasmine Synopsis
Love is never an easy matter, especially for Yasmine. The boy of her dreams, Adi, is back in town but he hooks up with Dewi, her longtime rival. Tired of her school and being tied up with an underdog silat club, she decides to take matters in her own hands and start leading the team. At first, Yasmine's secret activities are well hidden. However, when her father eventually finds out, he decides once and for all to save Yasmine from what he believes to be her downfall.
2014 | Brunei | Color | 110min Language: Malay / Subtitles: Japanese / HDCAM
Director : Siti Kamaluddin Cast : Liyana Yus, Reza Rahadian, Mentari De Marelle, Arifin Putra
Yasmine Trailer
Event detail
Title
Brunei's film Yasmine Special Screening and Talk
Date & Time
Friday, March 31, 2017 18:45 starts (18:15 Doors open)
Venue
Yotsuya Kumin Hall

87 Naitochou, Shinjuku-ku, Tokyo

Admission
Admission free. No reservation required.
Capacity
300 * First-come-first-served basis
Guests
Siti Kamaluddin, Yumi Matsushita
Language
Screening: Malay / Subtitles: Japanese *No English Subtitle

Talk:English /Japanese Interpretation

Organized by
The Japan Foundation Asia Center
Supported by
108 Media Corp
Contact
jfac_film@jpf.go.jp