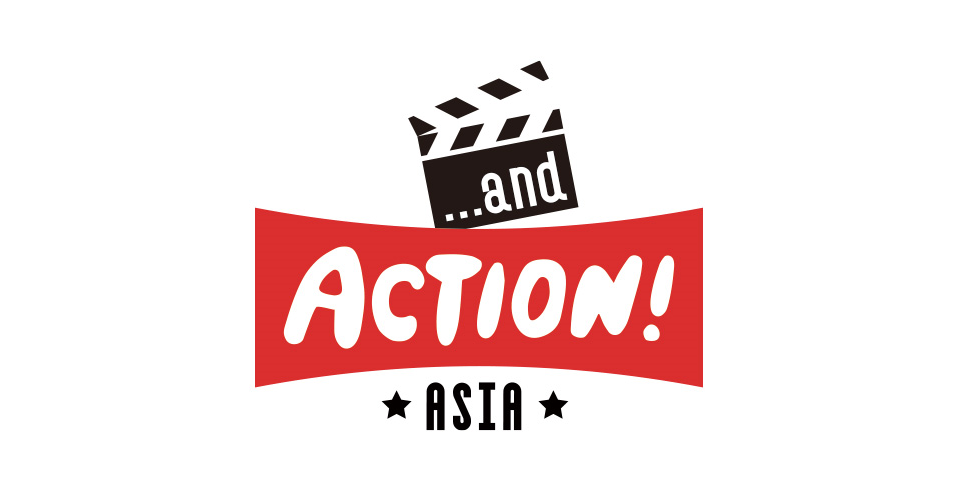 The Japan Foundation Asia Center and the University of the Philippines Film Institute will be holding an Exchange Program for Film Students in Asia entitled ...and Action! Asia #03 in the Philippines from February 26 to March 10, 2017, in cooperation with Ateneo de Manila University and De La Salle-College of Saint Benilde. 19 film students from the Philippines, Japan, Indonesia, Thailand, and Malaysia will come together and co-produce short films within an eight-day production schedule in Quezon City, Metro Manila, one of the Asia's undisputed movie capitals.
The Japan Foundation Asia Center, a unit within the Japan Foundation dedicated to conduct and support collaborative initiatives in Asia, launched ...and Action! Asia in 2014 fiscal year with the aim of encouraging a new generation of filmmakers from Asia to achieve  a greater understanding of filmmaking in other countries, expand their networks in the region, and utilize their experience for their studies and future careers.
For its third edition, the Program duration is extended and held outside Japan for the first time. Thanks to the partnership with the University of the Philippines Film Institute, the students this year will collaborate in the Philippines, a country currently reveling in what is called the "third golden age of cinema", bolstered by countless Philippine films enjoying critical acclaim and awards from various film festivals and competitions all over the world. Another first for the Program is the production and screening of the short films on March 8 from 2PM at Cine Adarna UP Film Institute, which is open to the public with free admission. As with the previous years, the Program will also have lectures by guest speakers including renowned film producer Bianca Balbuena, multi-awarded film director Carlitos Siguion Reyna and screenwriting guru Armando "Bing" Lao.
The Program: ...and Action! Asia #03 is generously supported by Sony Philippines.
Event detail
| | |
| --- | --- |
| Date and Time | March 8th, 2017 14:00 (Door open: 13:30) |
| Venue | Cine Adarna UP Film Institute |
| Program | 1) Presentation and screening of co-produced short films; and 2) Comments from guest speakers |
| Guest Speakers | Bianca Balbuena (Producer), Carlos Siguion Reyna (Director), Armando "Bing" Lao (Scriptwriter) |
| Admission | Free |
Program Details
Duration
February 26 – March 10, 2017 (13 days)
Organizers
The Japan Foundation Asia Center; and the University of the Philippines Film Institute
Co-organizers
Ateneo de Manila University; and De La Salle-College of Saint Benilde
Sponsor
Sony Philippines
Participating
Institutions
19 students and 7 teachers from 5 countries:

University of the Philippines, Ateneo de Manila University, De La Salle-College of Saint Benilde (The Philippines), Jogja Film Academy (Indonesia), Universiti Malaysia Sarawak (Malaysia), Bangkok University (Thailand), Nagoya University of Arts and Science, Japan Institute of the Moving Image, Tohoku University of Art and Design and Waseda University (Japan)

Guest Speakers
Bianca Balbuena (producer), Carlitos Siguion Reyna (director), Armando "Bing" Lao (scriptwriter)
Filming and
Production
Locations
The University of the Philippines, Ateneo de Manila University and the cities of Manila and Quezon City, the Philippines