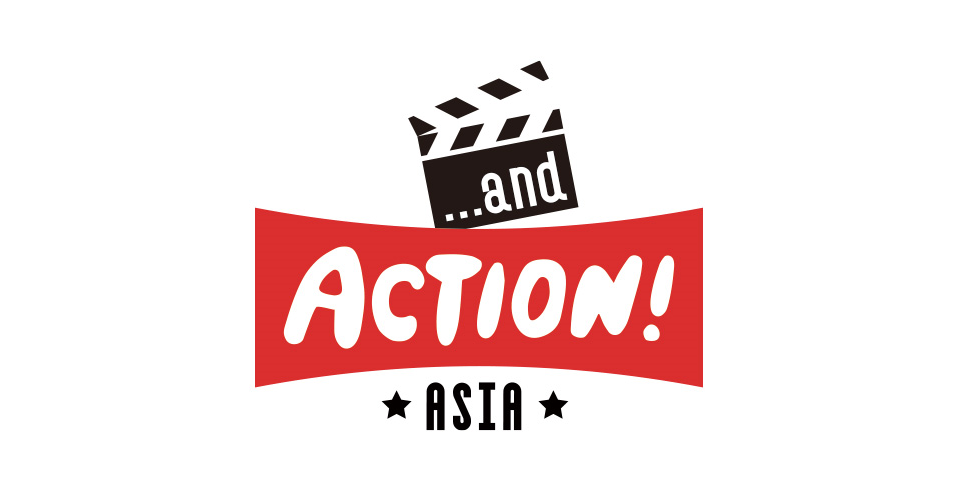 The Japan Foundation Asia Center (hereafter the Asia Center) will hold the third edition of "…and Action! Asia: Exchange Program for Students in Film Studies" in the Philippines, in collaboration with the University of the Philippines, Ateneo de Manila University, and DLSU - College of St. Benilde. We call for entries for the program for students in film studies from Japan and Southeast Asian countries. We look forward to entries from many students of filmmaking.
With the development of digital technology, filmmaking has become an easier practice to pursue throughout the world resulting in a wide range of films being produced. However, opportunities for those studying film and younger filmmakers to work with their foreign counterparts are still limited. To provide students of film with such opportunities, the Asia Center will organize this exchange program that encourages the deepening of mutual understanding and fostering a new generation of filmmakers in the Asian countries. The exchange program welcomes students who are interested in achieving a greater understanding of filmmaking in other countries, expanding their networks, and using their experience for their studies and future careers.
This fiscal year, the program includes short film co-productions and their screening, discussions, and lectures by leading filmmakers. We believe the collaborative works and networks built through this program will lead to sustainable partnerships in film industries among Asian countries.
Title
...and Action! Asia#03: Exchange Program for Students in Film Studies
Program
Schedule
February 26th - March 10th, 2017 (13 days)
*The schedule is subject to change. Details will be announced to successful applicants.
Venue
The University of the Philippines, Ateneo de Manila University, De La Salle University(DLSU) -College of St. Benilde, and the cities of Manila and Quezon City, The Philippines
Number
of
Positions
A. Students of filmmaking courses :
a. ASEAN countries(except the Philippines): 9 persons (3 persons per institute)
b. Japan: 3 persons
B. Instructors of filmmaking courses:
a. ASEAN countries: 3 persons (1 person per institute)
b. Japan: 1 person
*Applications are limited to one per institute for a production team consisting of 3 students and 1 instructor.
Application
Guideline
Please see the Application Guideline (PDF) for more information about the Program details and Participant Requirements.
Application
Documents
A. Entry Application Form (Form A) for Instructors: Per member
  Entry Application Form (Form A) for Students: Per member
B. Film Plot Form (Form B): Per production team and institute (written by instructor)
Submission
Deadline
November 14th (Mon), 2016
Selection
of
Applicants
Participating institutes will be selected by the Asia Center and the University of the Philippines. Successful applicants will be informed by e-mail by mid-December, 2016.
Organizers
Organized by the Japan Foundation Asia Center
Co-organized by the University of the Philippines, Ateneo de Manila University, and DLSU - College of St. Benilde
Inquiries
The Japan Foundation Asia Center   Kakeya (Ms.)
Tel: +81-3-5369-6140 | Fax: +81-3-5369-6141
Email: Izumi_Kakeya@jpf.go.jp