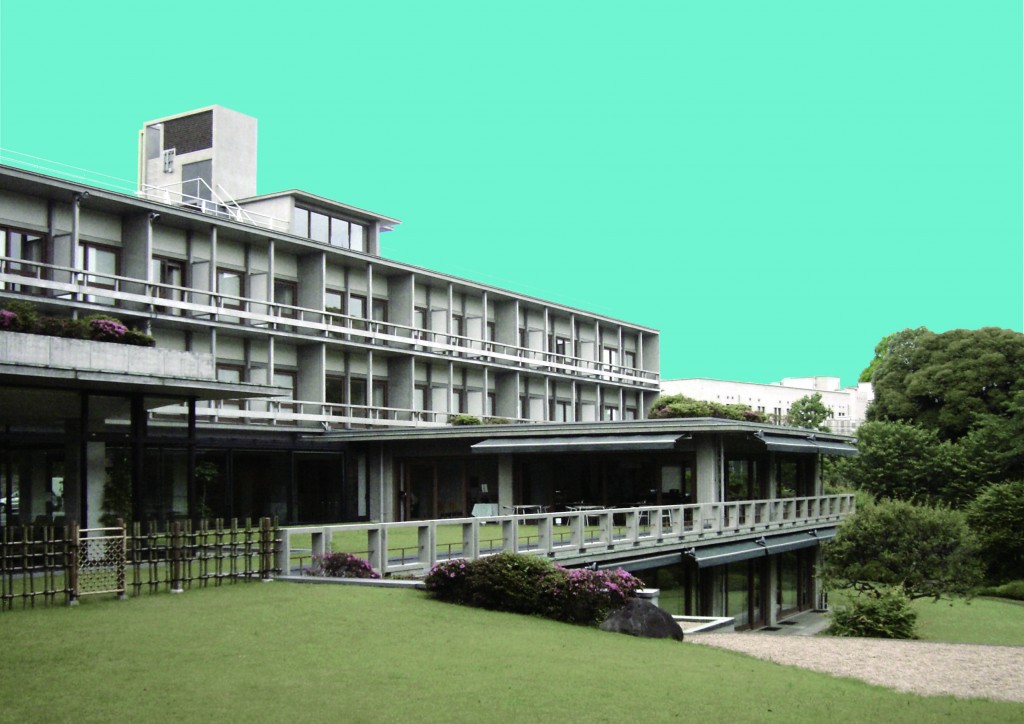 The Tokyo International Literary Festival, founded by the Nippon Foundation, has been held since 2013 to promote Japanese literature abroad and Tokyo as a literary focus of the world coming abreast of New York, London and Paris. The festival brings together leading literary figures from Japan and overseas, and features a variety of sessions at locations around Tokyo over the course of several days. As a part of the Festival, the Japan Foundation Asia Center will co-organize the Asia session with the aim of promoting exchanges among leading novelists, poets, editors, and translators in Asia as well as to expand their network.
This event has finished. Program report is available below.
Event detail
Asia Session 1
Female Writers Challenging Social Taboos: Transcending Gender, Religion, and Community
The prominent Japanese writer Kirino Natsuo and two female writers from Malaysia and the Philippines will talk about their writings with Prabda Yoon, writer and artist from Thailand as moderator. What kind of impact do their works that deal with "taboos," such as crime, terrorism, or LGBT individuals, have in their society? How are their works accepted in their countries? How do cultural and religious characteristics affect their creativity?
Speakers
Kirino Natsuo (Japan), Dina Zaman (Malaysia), Jhoanna Cruz (Philippines)
Moderator: Prabda Yoon (Thailand)
Date
Saturday, March 5, 2016, 4:00-6:00 pm
Venue
Iwasaki Koyata Memorial Hall, International House of Japan
Capacity
200
Language
 Japanese
Organizers
Japan Foundation Asia Center

Nippon Foundation

International House of Japan

Admission
Free (reservations required)
Program Report
http://www.i-house.or.jp/eng/programs/bungei1/
Asia Session 2
China and Japan Today Seen Through Literature
The session features the promising Chinese writer Sheng Keyi, whose first book Northern Girls dealing with women's rights in Chinese society is highly rated internationally, and Nakajima Kyoko, who won the Naoki Prize for The Little House capturing the age of war from a woman's perspective. Kyoko Nakajima is distinguished for her knowledge of China and has written stories set in Beijing and Shanghai. Their heroines often reveal the contradictions and universal problems in their societies. What kind of issues in present-day China and Japan do we see through their works?
Speakers
Sheng Keyi (China), Nakajima Kyoko (Japan)
Date
Saturday, March 5, 2016, 7:00-8:30 pm
Venue
Iwasaki Koyata Memorial Hall, International House of Japan
Capacity
200
Language
Japanese
Organizers
Japan Foundation Asia Center

Nippon Foundation

International House of Japan

Admission
Free (reservations required )
Program Report
http://www.i-house.or.jp/programs/bungei-2/