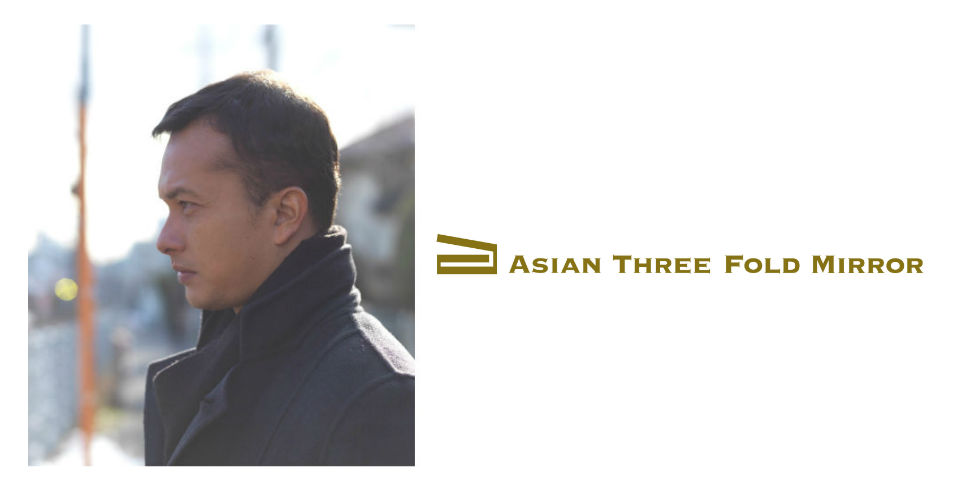 On Asian Three-Fold Mirror 2018
The series follows up on Asian Three-Fold Mirror 2016: Reflections, with the second installment. This time the three directors Daishi Matsunaga (Japan), Edwin (Indonesia), Degena Yun (China) have been chosen to collaborate for the project, and the Indonesian actor Nicholas Saputra has been cast to star in all three omnibus episodes.
Productions are now underway, and the omnibus film is to be completed in time for its world premiere at the 31st TIFF in 2018 (October 25 – November 3, 2018).
Profile
Nicholas Saputra (Actor)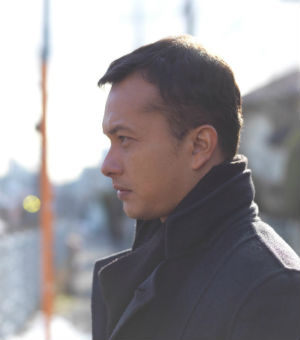 Nicholas Saputra was born in 1984 in Jakarta, Indonesia. He completed his BA in Architecture at the University of Indonesia.
He made his debut as an actor in What's Up with Love in 2002, which was the biggest box-office success in Indonesia at that time. The film was distributed across Asia and Europe.
Saputra went on to work with prominent Indonesian directors such as Riri Riza (Gie, Indonesia's official entry for Best Foreign Language Film at the 78th Academy Awards, 2006) and Edwin (Postcards from the Zoo, Berlinale 2012). He was also the face of Channel V from 2007-2008.
In 2017, he co-founded a production company, Tanakhir Films, and is producing a documentary titled Semesta, currently in post-production.
Comment:
I am honored to be part of Asian Three-Fold Mirror 2018. It was such an exciting experience to be able to work not only with various directors, but also getting to know other fellow casts member, film crews and different productions across Asia.
What is Asian Three-Fold Mirror?
Since 2014, the Japan Foundation Asia Center and Tokyo International Film Festival (TIFF) have been creating film exchange programs among the people of Asian countries and Japan for the year 2020, when the Tokyo Olympics and the Paralympics are to be held. As part of the effort, this Asian Three-Fold Mirror project brings three talented directors from Japan and other Asian countries together to co-create a series of omnibus films exploring the common theme.
The three directors bring their own perspectives to depict various characters and their lives in Asia, and to create a "three-fold mirror" that reflects each country, society, and culture. The aim of this project is to generate discovery, understanding, and empathy among all Asian neighbors, and to explore many Asian identities and ways of life.