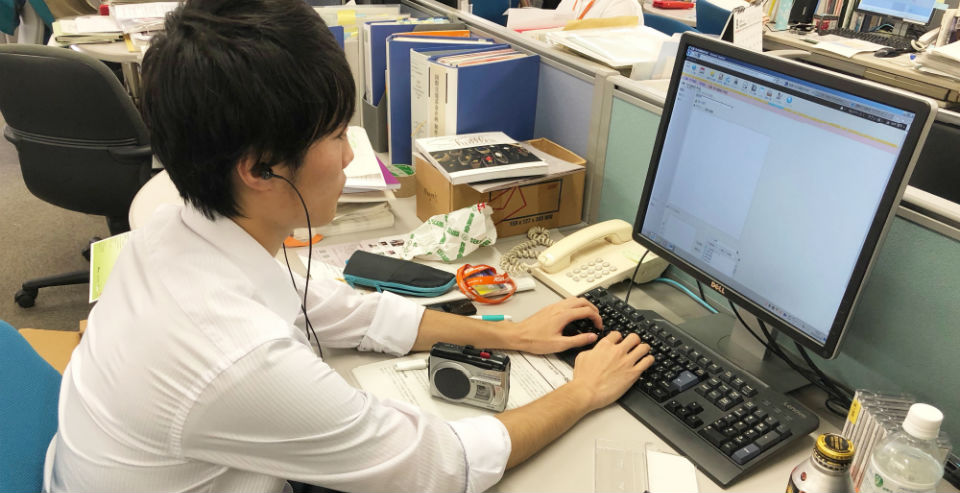 Hi, I am Kohei Arai, a senior at Aoyama Gakuin University. I participated in a two-week internship program at the Japan Foundation Asia Center. I have studied abroad in the U.S. and got interested in international exchange, introducing Japanese culture, and teaching the Japanese language. Since these are the main projects of the Japan Foundation, and I wanted to know how the organization works, I decided to take part in this internship.
I have supported the establishment of the Japan Foundation Asian Art Archive. Since 1990, the Japan Foundation has hosted various exhibitions and symposiums of Asian arts and preserves records of them with pictures, videos, and cassette tapes. The Japan Foundation, as direct witnesses to the journey of contemporary art in Asia, hopes that sharing the archives will help to serve as a foundation for research and relationships with Asia in the future. My tasks were mainly organizing pictures, checking and re-recording cassette tapes, and making lists for the archive. Through these tasks, I learned how the Japan Foundation functions and obtained knowledge of art which I didn't know before, and, above all, I realized the impact of art on international exchange.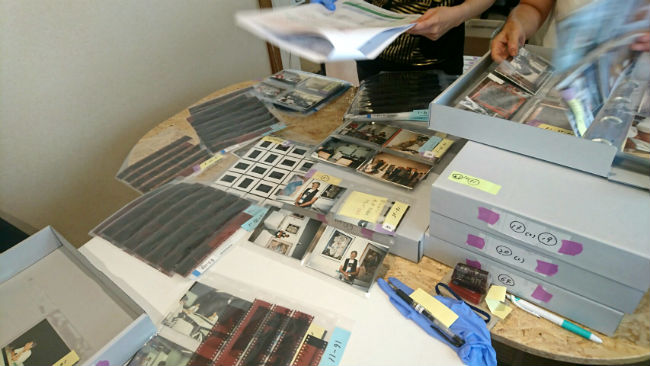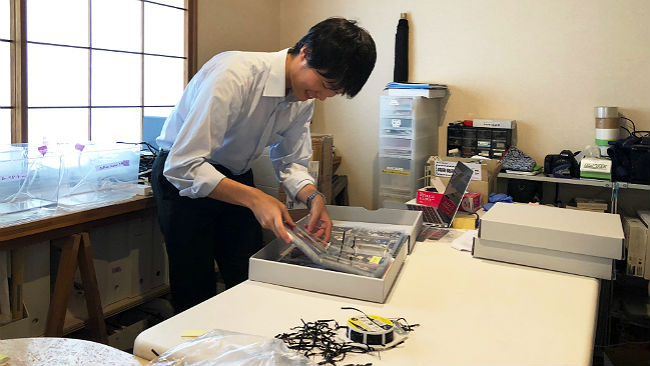 The most important thing I learned during this internship was what international exchange should be. The Asia Center puts emphasis on mutual exchange. Before starting this internship, I focused mostly on introducing the attractiveness of Japan. However, that is merely a one-sided type of communication. In this case, it is hardly accepted by other countries and it is difficult for us to develop our own culture further at the same time. Mutual and interactive exchange is a more desirable style, and, by doing so, we can learn from each other and cultivate our own cultures. Tasks and workers here gave me this important perspective.