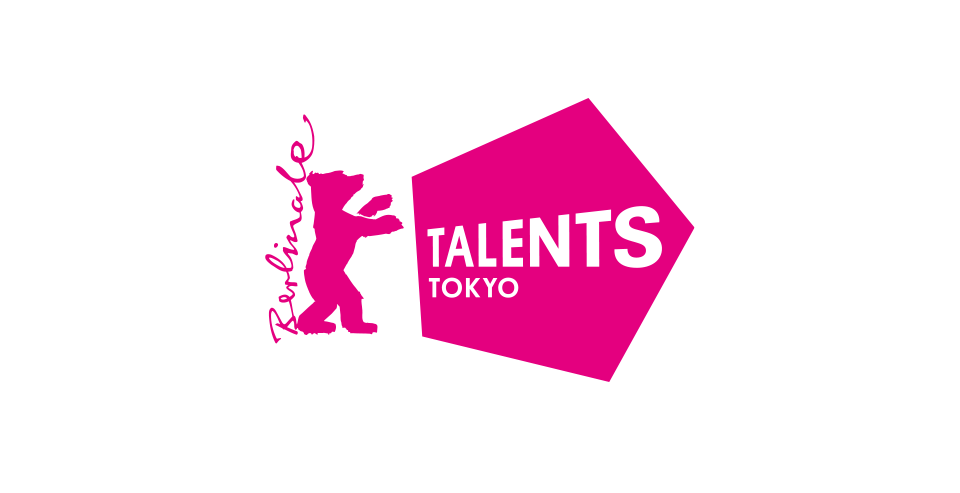 From numbers of candidates, fifteen participants (Talents) were selected for Talents Tokyo 2018 (TT2018), the Asian talent development and networking platform for upcoming promising filmmakers and producers. The program will take place from November 19 (Mon) to November 24 (Sat), 2018 during the 19th TOKYO FILMeX.
For the main experts, we will be joined by Vimukthi JAYASUNDARA (Director), Raymond PHATHANAVIRANGOON (Producer) and Juliette SCHRAMECK (World Sales). During these six days, each Talent will have opportunity to present his/her own project under the supervision of the experts.
Visit the Talents Tokyo official website for more information.

The List of selected Talents for the TT2018
*Alphabetical order of countries / regions
Directors (Twelve in total):
Zi GAO (CHINA)
Hao ZHOU (CHINA)
Jenny SUEN (HONG KONG)
JIMBO Yoshimasa (JAPAN)
Abdul ZAINIDI (BRUNEI)
Donggyun HAN (REPUBRIC OF KOREA)
Xaisongkham INDUANGCHANTHY (LAO PEOPLE'S DEMOCRATIC REPUBLIC)
Amand EU (MALAYSIA)
Carlo Francisco MANATADO (The PHILPPINES)
I-Hsuan SU (TAIWAN)
Chia-Hsin LIU (TAIWAN)
Sompot CHIDGASORNPONGSE (THAILAND)
Patiparn BOONTARIG (THAILAND)
Producers (Two in total):
IMAI Taro (JAPAN)
Dan KOH (SINGAPORE)
The List of Main Experts
Vimukthi JAYASUNDARA (Director)
Born in 1977 in Sri Lanka, Vimukthi Jayasundara studied at Le Fresnoy, Studio national des arts contemporains, in France. His directorial debut, The Forsaken Land won the Caméra d'Or Prize at the Cannes Festival in 2005. Between Two Worlds, his second film, was selected for the International Competition at the Venice International Film Festival in 2009, while Mushrooms was screened in the Quinzaine des Réalisateurs in Cannes in 2011. His latest directorial venture Dark in the White Light saw its world premiere in the International competition section at the Locarno International Film festival in 2015. He was directing mentor at Busan Asian Film academy in 2016 and Dean of Colombo Film and Television Academy in Sri Lanka.
Raymond PHATHANAVIRANGOON (producer)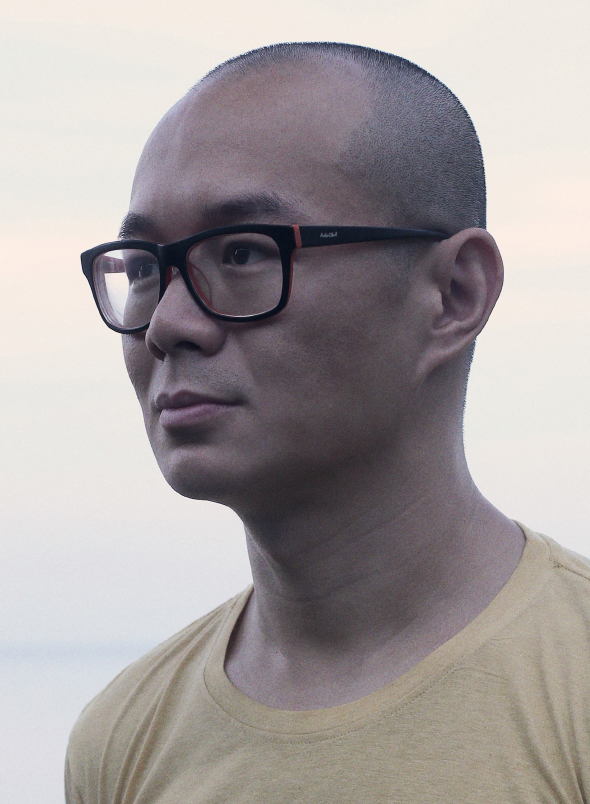 Raymond is the Executive Director of the Southeast Asia Fiction Film Lab (SEAFIC), a 9-month intensive script lab for Southeast Asian filmmakers. In addition, he produces international co-productions such as Boo Junfeng's Apprentice (Cannes Un Certain Regard 2016) and Pen-ek Ratanaruang's Samui Song (Opening Film, Venice Days 2017) and Headshot (Berlin Panorama 2011), among many others. He also previously served as international programmer for the Toronto International Film Festival and the Toronto Reel Asian Film Festival as well as Programme Consultant for the Hong Kong International Film Festival and Cannes Critics' Week. Prior to that, he was the Director of Marketing & Special Projects (Acquisitions) for international sales agent Fortissimo Films. He acted as a Reading Committee Member for the Hong Kong-Asia Film Financing Forum (HAF) and was an advisory member of the Asian Film Awards (AFA). He was a jury member at festivals such as Berlinale, Sarajevo, Vladivostok, Seattle, Antalya, and others.
Juliette SCHRAMECK(World Sales)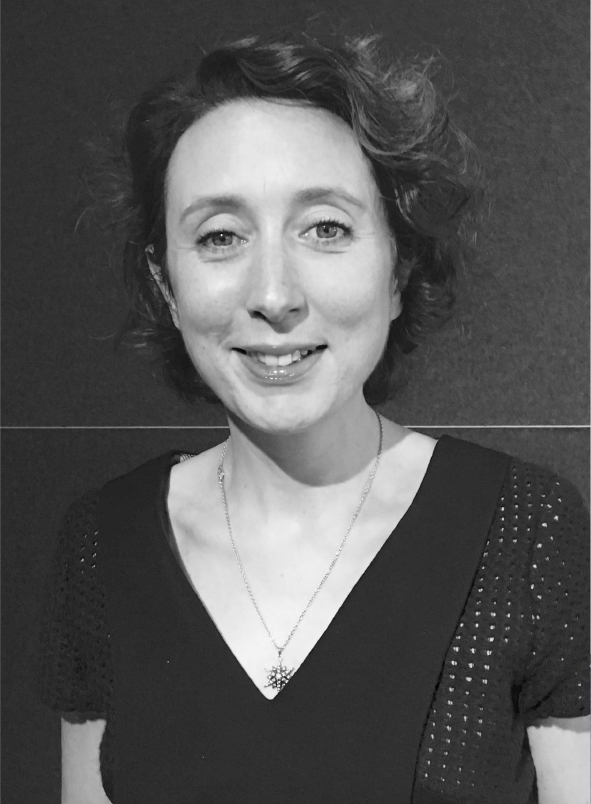 Born and raised in Paris, Juliette studied Law and Business (Masters in Law at Paris II and Sciences-Po Paris) while working in one of the Latin Quarter's finest movie theaters. She then specialized in film distribution at the French film school La Fémis, and began working in the theatrical distribution team at Les Films du Losange, the company founded by Eric Rohmer and Barbet Schroeder, before joining the international sales department. She joined French mini major mk2 in 2007, where she was first in charge of sales to Europe before overseeing distribution, sales, acquisitions and coproductions as Managing Director of mk2 films.The library she manages includes directors such as Charles Chaplin, David Lynch, François Truffaut, Robert Bresson, Claude Chabrol, Gus Van Sant and Xavier Dolan, to name a few.The latest films she acquired or coproduced were Cold War by Pawel Pawlikowski (Best Director Prize – Cannes 2018) , Ash Is Purest White by Jia Zhang Ke (Competition – Cannes 2018), the Jacques Demy and Agnès Varda collections, and many more titles by renown international directors as well as young talents.
n.b. We will also be welcoming Mr. Florian WEGHORN (Program manager of Berlinare Talents) as one of main experts for TT2018.
Outline of TT2018
Dates
November 19 (Mon) -November 24 (Sat), 2018
(6 days during the TOKYO FILMeX 2018)
Venue
Yurakucho Asahi Hall and others (Tokyo)
Organized by
Tokyo Metropolitan Government, Arts Council Tokyo (Tokyo Metropolitan Foundation for History and Culture), The Japan Foundation Asia Center, Talents Tokyo Organizing Committee (Tokyo FILMeX)
In Cooperation with
Berlin International Film Festival (Berlinale Talents)
In Collaboration with
Goethe Institut Tokyo
Official Website
http://talents-tokyo.jp/
Contact E-mail
talents@talents-tokyo.jp
The Talents Tokyo aims to inspire promising filmmakers to develop their voices and become the "Next Masters". It also continues to encourage its alumni to materialize their film projects through the Next Masters Support Program.