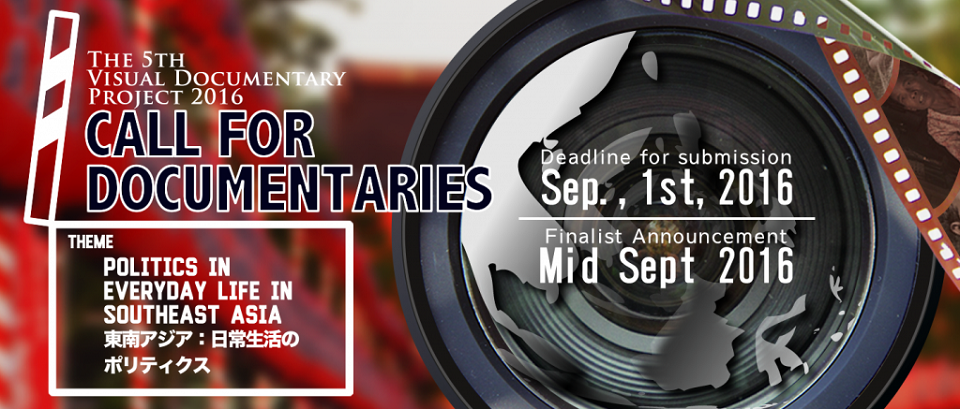 Visual Documentary Project 2016 now calls for short documentaries!
Director Rithy Panh and Professor Kenji Ishizaka will be juries to select short documentaries.
This year, we are calling for short documentaries under the theme of "Politics in Everyday Life in Southeast Asia" overviewing various aspects of political expression in everyday life. For more details, please check the related page below.
Rithy PANH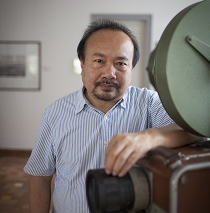 (C)Bophana Center / VANN CHAN NARONG
Filmmaker, Co-founder of Bophana Audiovisual Resource CenterRithy PANH was born in Phnom Penh, Cambodia. He has been making both documentaries and fiction films including "Missing Picture" which won the Jury Prize at the "Un Certain Regard" at the Cannes Festival. He is the co-founder of the Bophana Audiovisual Resource Center, which acquires film, television, photography and sound archives on Cambodia.
ISHIZAKA Kenji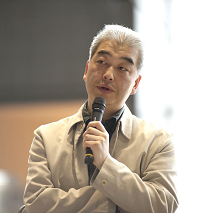 Programming Director, "Asian Future" section at Tokyo International Film Festival (TIFF)  /  Professor, Japan Institute of the Moving Image (JIMI / a.k.a. Imamura Shohei Film School)In 1990 – 2007, as Film Coordinator at the Japan Foundation, Kenji ISHIZAKA has organized and managed more than 70 projects of Asian & Arab cinema.  Moved to TIFF as Programming Director of Asian section in 2007.  Also serving on Professor of JIMI since 2011.