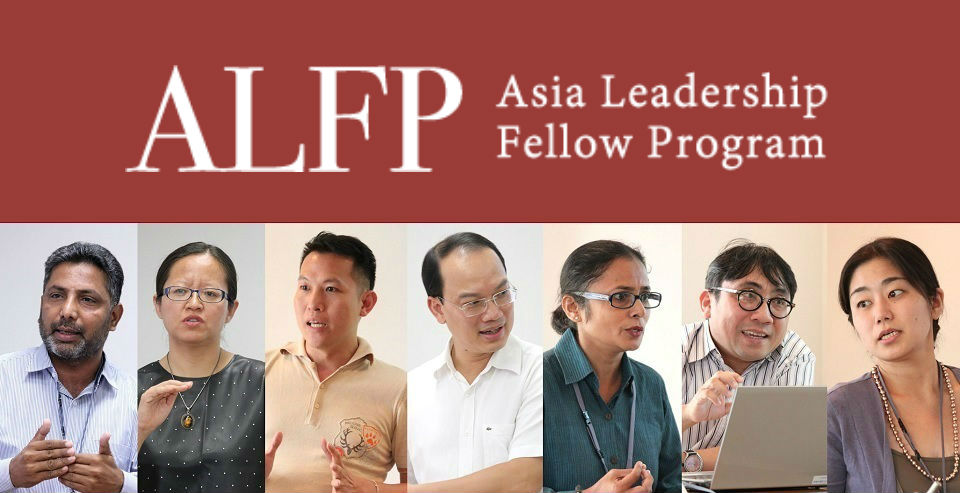 Asia Leadership Fellow Program 2017 Public Forum
The Asia Leadership Fellow Program (ALFP) is a joint program of the International House of Japan and the Japan Foundation that seeks to create a close, personal, and professional network of public intellectuals in Asia who have demonstrated outstanding abilities in leadership and are deeply committed to improving civil societies beyond their respective backgrounds and professional arenas. Since its inception in 1996, the program has brought more than 130 fellows to Japan and contributed to the enhancement of intellectual dialogue and exchange among those who share the same concerns about the future of Asia and the world.
In this public forum, the 2017 ALFP fellows will share their thoughts on the current situation in their countries and issues they have been working on both prior to and throughout their two-month stay in Japan. These include the protection of cultural heritage, inequality and health issues among youths, problems surrounding caste, gender, and politics, the role of media, and much more in the Asian region.
We look forward to welcoming you to this forum, to share ideas on the future of Asia.
Presenters
Hatano Ayako (Japan)
Visiting Scholar, U.S.-Asia Law Institute, New York University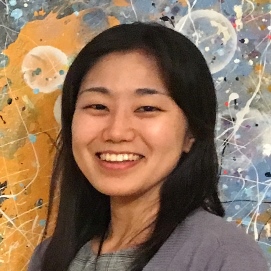 Fazal Khaliq (Pakistan)
Reporter, Dawn Media Group / Cultural Activist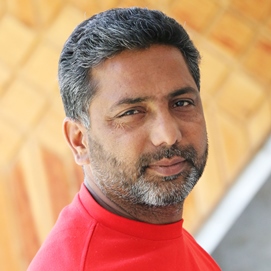 Sudirman Nasir (Indonesia)
Senior Lecturer and Researcher, Faculty of Public Health, Hasanuddin University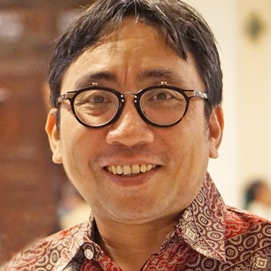 Smita M. Patil (India)
Assistant Professor, School of Gender and Development Studies, Indira Gandhi National Open University (IGNOU)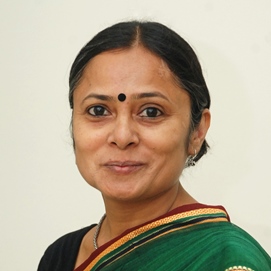 Phan Thanh Duc (Vietnam)
Dean, Faculty of Management Information Systems, Banking Academy of Vietnam
Saroj Srisai (Thailand)
Head, Environment Division, ASEAN Secretariat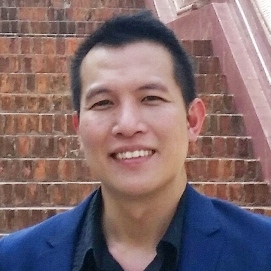 Wang Xin (China)
Deputy Director, Multimedia Center, Nanjing Daily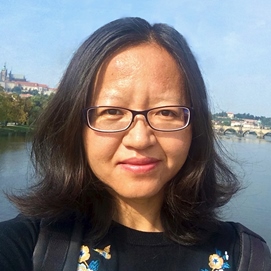 For the profiles of each the fellows go to the ALFP homepage: https://alfpnetwork.jfac.jp/en/fellow/
Event detail
Time & Date
Wednesday, November 1, 2017 3:30 PM to 6:45 PM
Venue

Lecture Hall, International House of Japa
Access (http://www.i-house.or.jp/eng/access.html)

5-11-16 Roppongi, Minato-ku, Tokyo google map

Admission
Free (reservations required)
Language
English (with Japanese simultaneous interpretation)
Organized by
Japan Foundation Asia Center, International House of Japan
http://alfpnetwork.net/en/