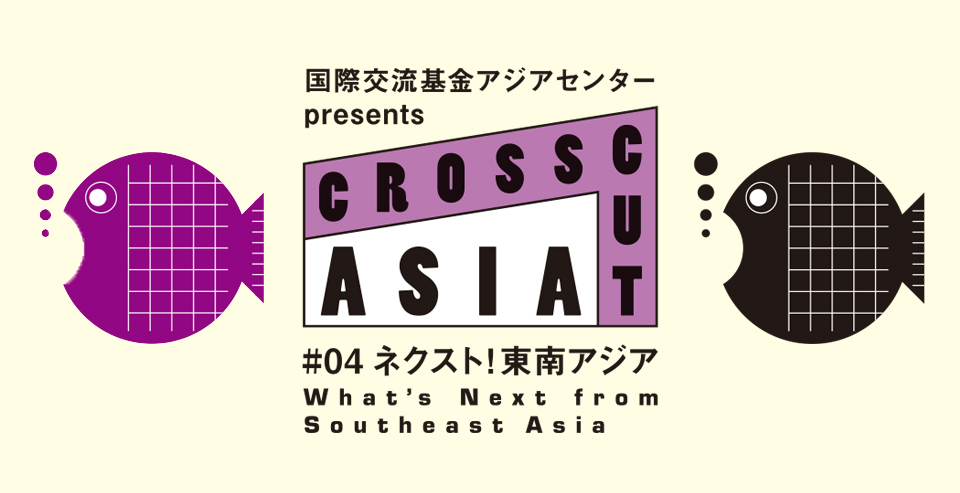 The CROSSCUT ASIA series was jointly launched by the Japan Foundation Asia Center and the Tokyo International Film Festival (TIFF) in 2014 to showcase Asian films with a focus on specific countries, directors, or themes. Following the first three editions that featured Thailand, the Philippines, and Indonesia respectively, the fourth edition at the 30th TIFF will encompass a larger area of Southeast Asia to mark the 50th anniversary of the formation of ASEAN (Association of Southeast Asian Nations).
CROSSCUT ASIA #04: What's Next from Southeast Asia will feature works from young filmmakers recommended by renowned leaders of films in the region, such as Brillante Ma Mendoza (Ma' Rosa, 2016) of the Philippines, Tran Anh Hung (Norwegian Wood, 2010) of Vietnam, Apichatpong Weerasethakul (Uncle Boonmee Who Can Recall His Past Lives, 2010) of Thailand, and Garin Nugroho (Opera Jawa, 2006) of Indonesia. During TIFF, there will also be stage appearances, Q&A sessions, and a symposium with Brillante Ma Mendoza and HF Yambao.
The selection of films for CROSSCUT ASIA #04 will help discover the lineage of the Southeast Asia's films.
CROSSCUT ASIA #04: What's Next from Southeast Asia flyer (PDF 2.4M)
CROSSCUT ASIA #04: What's Next from Southeast Asia - Special Trailer (Audio: Japanese)

CROSSCUT ASIA #04 Lineup
Recommended by Director Tran Anh Hung (Vietnam)
Big Father, Small Father and Other Stories (Director: Phan Dang Di)
102 min | 2015 | Vietnam / France / Germany / The Netherlands
(c) DNY_PRODUCTIONS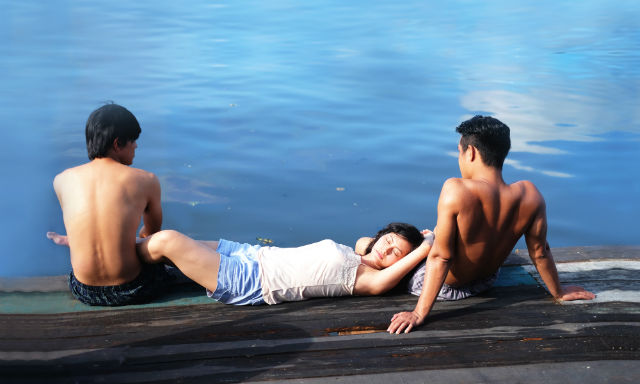 A group of friends discover love, lust, and each other as the new millennium begins in Vietnam, from steamy Saigon nightlife to traditional family existence.
Recommended by Director Garin Nugroho (Indonesia)
The Carousel Never Stops Turning (Director: Ismail Basbeth)
84 min | 2017 | Indonesia
(c) Bosan Berisik Lab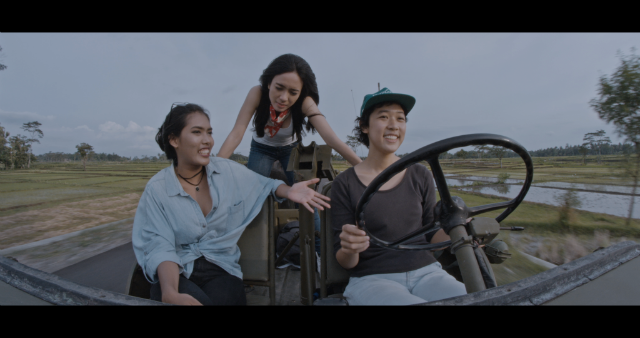 Talking about today's Indonesia from different perspectives – economy, politics, arts and culture, society, laws, and history – outlined in several fragments influenced by one another.
Recommended by Director Apichatpong Weerasethakul (Thailand)
In April the Following Year, There Was a Fire (Director: Wichanon Somumjarn)
77 min | 2012 | Thailand / The Netherlands
A poetic title, almost a film description, that demands some close reading. Just like the film, which, as a visual poem, doesn't immediately divulge its meaning.
Recommended by Director Brillante Ma Mendoza (The Philippines)
Kristo (Director: HF Yambao)
92 min | 2016 | The Philippines
(c) Eichef Media ∕ HFilms 2016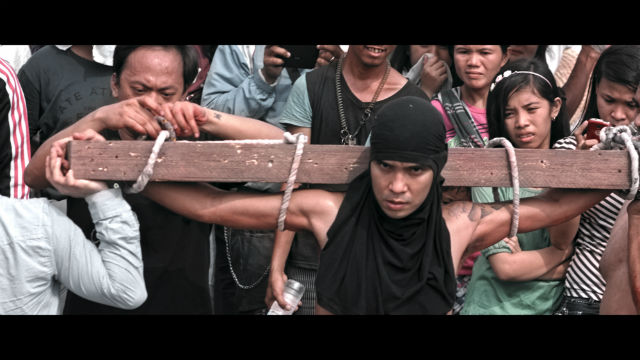 To provide for his family, Boy works as a cockfight bet taker by day, and as a market vendor by night. This is his daily routine, until one fateful faithful day.
Recommended by Actress Sharifah Amani (Malaysia)
My Superheroes (Director: Eric Ong)
122 min | 2017 | Malaysia
(c) SOL PICTURES SDN BHD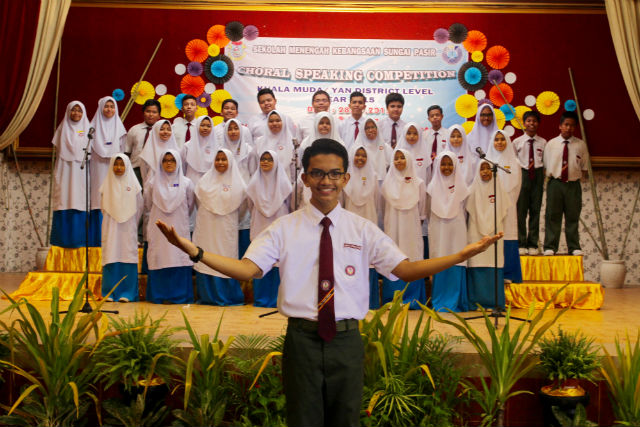 Based on a true story, this film follows 35 underprivileged children and their journey to overcome difficulties through preparing for and competing in a choral competition.
Recommended by Director Eric Khoo (Singapore)
Pop Aye (Director: Kirsten Tan)
102 min | 2017 | Singapore / Thailand
(c) Giraffe Picture Pte Ltd, E&W Films, A Girl And A Gun 2017
Pop Aye is about two misfits - a man past his prime and his displaced street elephant - searching for meaning and belonging in space and time.
Recommended by Director Riri Riza (Indonesia)
Tales of the Otherwords (Director: B.W. Purba Negara)
82 min | 2016 | Indonesia
(c) Purbanegara Films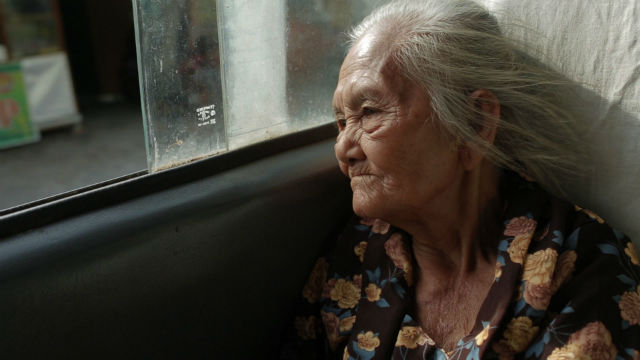 Mbah Sri (95 years old) is looking for the grave of her husband, who has been missing for decades, with one simple aim: she wants to rest in peace beside her husband's grave.
Recommended by Programming Director Kenji Ishizaka
Yasmin-san (Director: Edmund Yeo)
70 min | 2017 | Malaysia
(c) Greenlight Pictures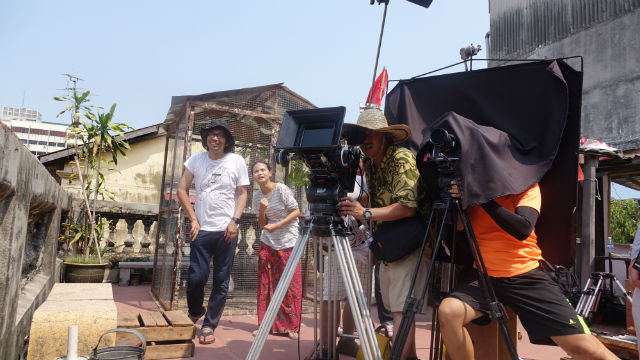 A documentary following the production of Isao Yukisada's Pigeon which looks into filmmaking, unity, fate, and history through the influence of the late Yasmin Ahmad.
Recommended by Director Rithy Panh (Cambodia)
Cambodian Young Cinema
(c) BOPHANA CENTER (c) Anti Archive & Apsara Films
Don't Know Much About ABC
(Director: Sok Chanrado & Norm Phanith) 22 min | 2015
Red Ink
(Director: Ly Polen) 21 min | 2016
Three Wheels
(Director: Neang Kavich) 21 min | 2015
Twenty Dollars
(Director: Sang Chanvisal) 13 min | 2017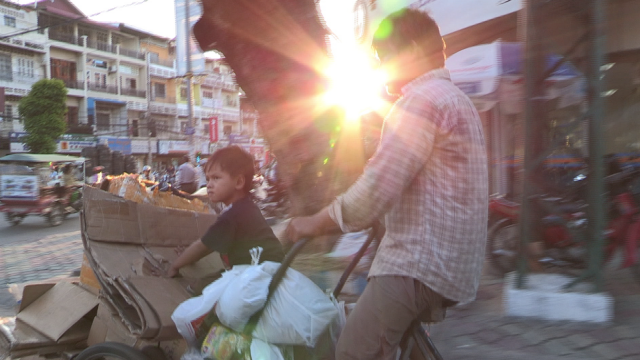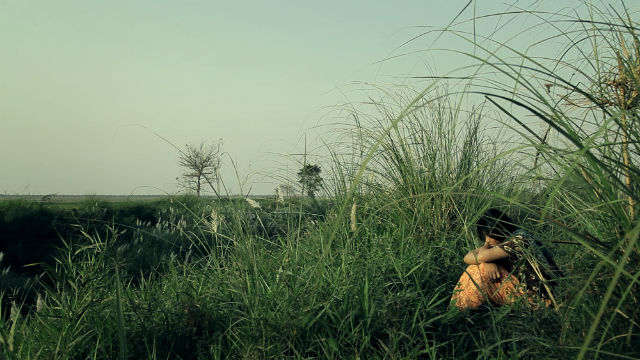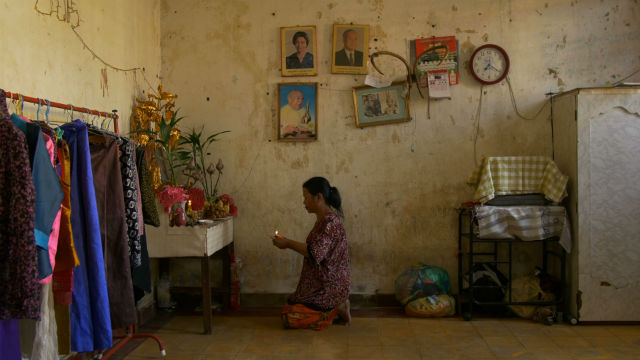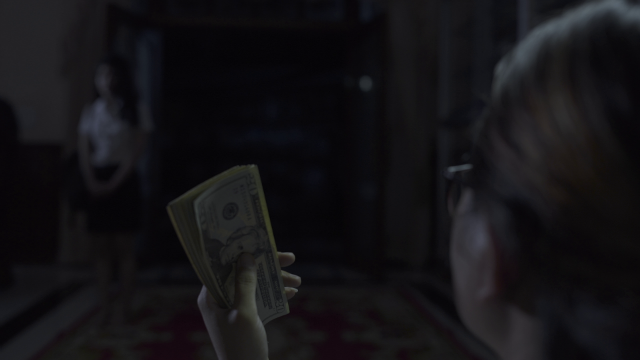 [Discovering Asian Cinema]
Will Your Heart Beat Faster? (Director: Mike De Leon)
106 min | 1980 | The Philippines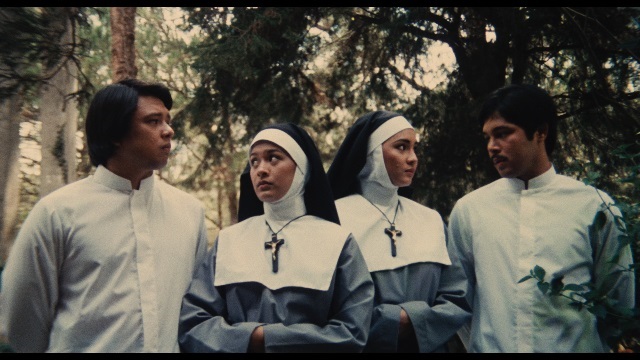 Two pairs of lovers unwittingly get entangled with warring Japanese and Chinese syndicates.
For details go to the official website below.
The 30th Tokyo International Film Festival
Time & Date: Wednesday, October 25, 2017 – Friday, November 3, 2017
Venue: Roppongi Hills, EX Theatre Roppongi, and others in Tokyo
Tickets: Available from the TIFF official website from Wednesday, October 14, 2017
Organizer: UNIJAPAN
This is the certified project of beyond 2020 program.