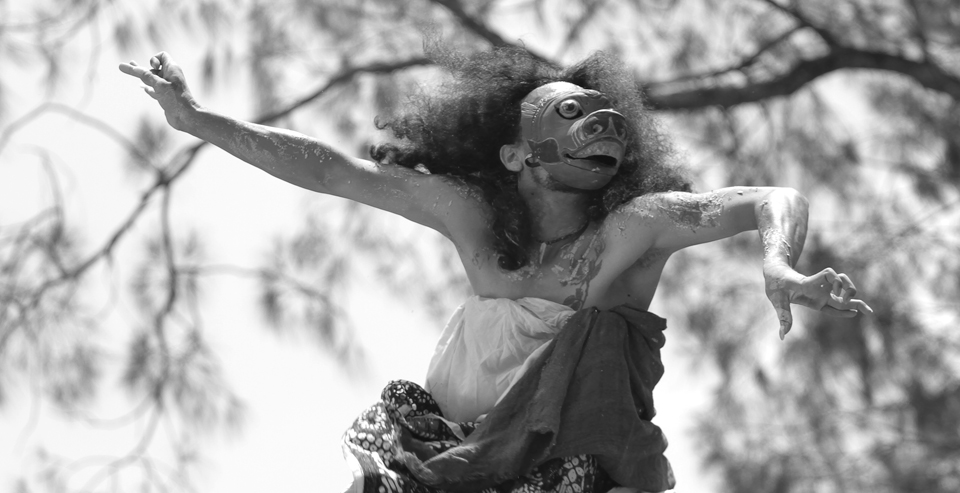 Photo (C) Erik Wirasakti
Event Report
「『サタンジャワ』 サイレント映画+立体音響コンサート/響きあうアジア2019」を開催しました (Japanese Only)
[Ticket information]
2:00 p.m. performance
Only a few tickets will be available at the door on the day of the performance.
The ticket counter in the venue (Yurakucho Asahi Hall) will open at 1:15 p.m. on 2nd July.
7:00 p.m. performance
All the tickets are sold out. No same-day tickets will be sold on 2nd July.
A silent film with a 3D sound live concert by master Indonesian director Garin Nugroho and sound designer Yasuhiro Morinaga
The Japan Foundation Asia Center and UNIJAPAN as the co-organizers, present the Japan premier of "Setan Jawa – a Silent Film with a Live 3D Sound Concert" as part of Asia in Resonance 2019.
Setan Jawa is a contemporary silent film directed by Indonesian master film director, Garin Nugroho to be screened with accompanying live music, under the concept of "Expanded Cinema". This masterpiece was internationally premiered in Melbourne in Australia, followed by worldwide screenings and performances including in Singapore, Amsterdam and Berlin. Japan premiere will be held in Tokyo on July 2nd, 2019 with the 3D sound designed by an emerging sound artist Yasuhiro Morinaga and with the participation by KOM_I, vocalist of "Wednesday Campanella."
Please click the link below for the special interview with Garin Nugroho, which was held during the 2018 Tokyo International Film Festival.
GARIN NUGROHO―A Daring Cineast Led by Untiring Inspiration
Event Details
Date
July 2, 2019 (Tue.) 2:00 p.m. / 7:00 p.m.
A post-performance talk will take place after the show.
Doors open 30 minutes prior to each show.
Film to be screened
Setan Jawa
dir. Garin Nuguroho/2016/70min/B&W/silent
Music and
Sound Design
Yasuhiro Morinaga
Live performance
KOM_I (Wednesday Campanella), Japan-Indonesia special musical ensemble, and others
Venue

Yurakucho Asahi Hall Access
Yurakucho Mullion 11F 2-5-1 Yurakucho Chiyoda-ku, Tokyo Googlemap

Reservation

Ticket PIA [P-code: 148522]
https://t.pia.jp/pia/event/event.do?eventCd=1915268
TEL:0570-02-9999

e+
https://eplus.jp/sf/detail/2916050001

Ticket
3,000 JPY (adv.)
3,500 JPY (door)
2,000 JPY (under 25 years old)
Organized by
The Japan Foundation Asia Center
Co-organized by
UNIJAPAN
Special Sponsor
Garuda Indonesia
Supported by
Embassy of the Republic of Indonesia, Tokyo
Production
company
Okamura & Company Inc.
Production
company
(music and
sound design)
concrete
Contact
Okamura & Company Inc.
Tel:03-6804-7490, E-mail: contact@setanjawa.jp
Setan Jawa - Film credits
| | |
| --- | --- |
| Production | Garin Nugroho Workshop and Turning World |
| Co-produced by | AsiaTOPA - Arts Centre Melbourne, Melbourne Symphony Orchestra, Esplanade Theatres on the Bay, Singapore. |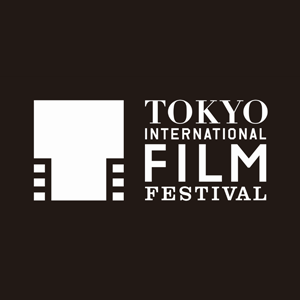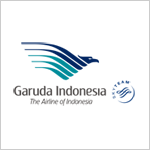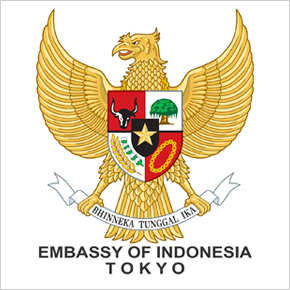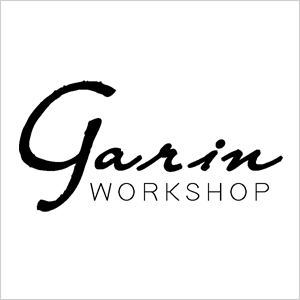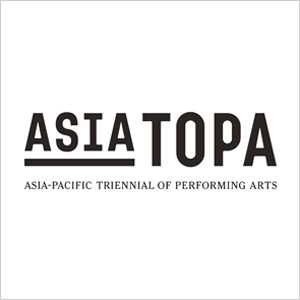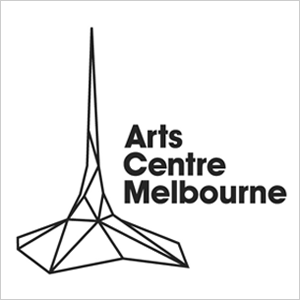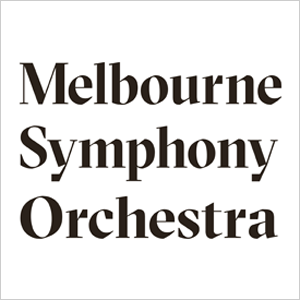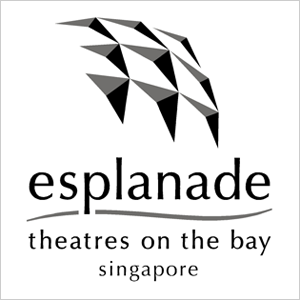 Profiles
[Film Director] Garin Nugroho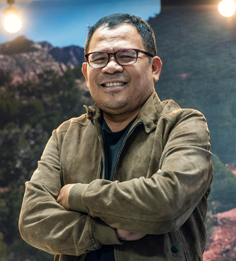 Nugroho was born in Yogyakarta, Indonesia in 1961. Nugroho is considered to be a pioneer of a new generation of Indonesian filmmakers from the 1990s. His films have been screened at numerous film festivals, such as Cannes, Venice and Berlin, and have won multiple awards. He began his career as film critic and documentary maker; his works represent the social issues, culture and politics of Indonesia. His work encompasses not only films but also theater and art installation. He also established JAFF (Jogja-NETPAC Asian Film Festival) in 2005. His latest film Memories of My Body was premiered at Venice Film Festival 2018.
GARIN NUGROHO――A Daring Cineast Led by Untiring Inspiration
[Music and Sound Director] Yasuhiro Morinaga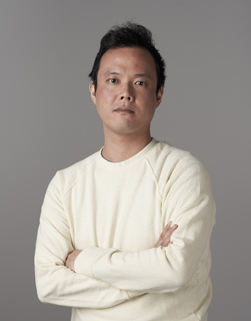 After graduating from the Tokyo University of the Arts and a sojourn in France, Morinaga has conducted field work across the world from an artistic and ethnomusicological perspective. He produces sound sources and works based on field-recordings of primordial instruments and songs, ceremonial and religious soundscapes, and ambient sounds of cities and villages. He is the founder of "concrete," a site for collaborating with companies and artists, and is active in providing sound design and direction for films, performing arts and installation works both in and outside of Japan. Morinaga has worked in films presented at the three major international festivals (Cannes, Venice, and Berlin).
[Performers]
KOM_I (Wednesday Campanella)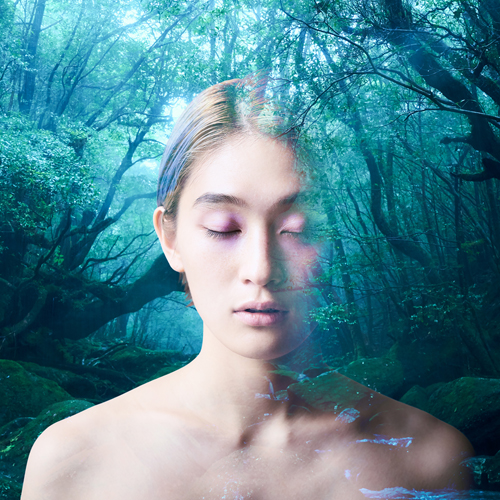 KOM_I was born in 1992 in Kanagawa and began singing after being scouted at a home party. As vocal for "Wednesday Campanella", she has toured and performed at musical festivals globally, creating live performances that resonate with the land and its people. Her favourite music styles are ethnic and techno, and her favourite foods are South Indian and fruit-flavoured chewing gum. Besides music, she is active in many genres including modelling and acting. On April 3rd, 2019, she released her new EP "YAKUSHIMA TREASURE" along with Oorutaichi as a music producer based on her collaboration with Yakushima island, known as a World Natural Heritage Site.
Luluk Ari Prasetyo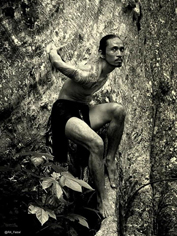 Luluk Ari Prasetyo, born in 1982, is a Javanese - Indonesian dancer and choreographer, specializing in contemporary dance. He graduated in Javanese court dance in Surakartan style and contemporary dance at Indonesian Institute of the Arts, Surakarta. He has involved in several works created by Eko Supriyanto, Sardono W. Kusumo, Sen Hea Ha, Fajar Satriyadi, Su Wen-Chi, Akiko Kitamura, Dedy and Elly Luthan, Garin Nugroho's "Opera Java" and many others. He has worked on Japanese dance theater "Pappa TARAHUMARA" and collaborated with Atillah Soeryadjaya, producer and director of "Matah Ati".
Heru Purwanto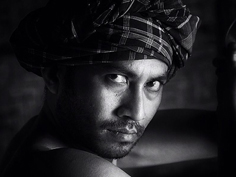 Heru Purwanto has been involved in the arts since he was 5 years old. He developed the skill of dance at SMKI Surakarta and studied at Indonesian Institute of the Arts, Surakarta.
In his journey of art, he has been involved missions abroad and collaborating with many choreographers in Indonesia and internationally. He joined many national-level festivals and became the overall champion several times. Not only as a dancer, He is also known as the Best Male Actor. Currently, he is active in dancing as well as working at Wayang Orang Sriwedari in the Surakarta.
Dorothea Quin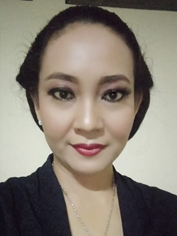 Dorothea Quin is a multi-talented dancer, usually called "Quin". She started dancing since childhood and later developed by studying at Indonesian Institute of the Arts, Surakarta. She also studied a lot with Indonesian dance seniors such as Sardono W. Kusumo, Retno Maruti, Suprapto Suryodarmo, Rasinah Rudini, Eko Supriyanto, Mugiyono Kasido, S. Parmadi and Garin Nugroho. She has also collaborated with international artists such as Sen Zhi Cheng, Kavitna Khrisnan, Rehane Abraham. She is still active in dancing and choreographing together with the dance groups she founded, Iswara Moncar Studio in Surakarta, which developed Javanese traditional dance.
Gunawan Maryanto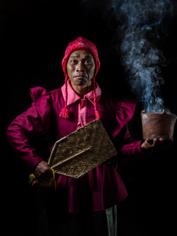 Gunawan Maryanto, born in 1976 in Yogyakarta, is a director, an actor and a writer. He has been getting involved in most of important works of "Teater Garasi" based in Yogyakarta, whether as a writer or an actor. He has published many fictional books and got a Khatulistiwa Literary Award for his poetry book, Sejumlah Perkutut Buat Bapak (2010). Since 2010, he has been running Indonesia Dramatic Reading Festival together with Joned Suryatmoko and Lusia Neti. He appeared in the movie "Istirahatlah Kata-Kata (Solo, Solitude)" (2016), directed by Yosep Anggi Noen. It came to pass that he received the Best Actor Award at Usmar Ismail Award 2017.
Teguh Permana & Akbar Nendi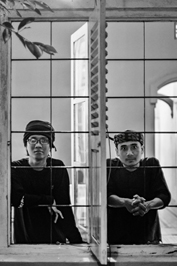 The Sundanese duo is based on the music indistinguishably connected to rituals and traditional ceremonies. Their string ensemble that tarawangsa (2-stringed upright fiddle) accompanied by jentreng (plucked string instrument) produces meditative, minimalism compositions. Teguh is active in promoting tarawangsa music through his group Tarawangsawelas in electronic and experimental music scene. Akbar is well-known as a young active traditional jentreng player, around in many ritual.
Haidi Bing Slamet & Andori
Haidi, his artistic talent was discovered by his father, BUHARI. From 15 years old, he performed traditional arts from stage to stage. He widened his appeal gradually from local, regional to international field. Besides, he is dedicated to training the village children and youth to play music so that traditional arts won't be extinct. He produces artistic violins that collected by Indonesian officials and foreign artists. Andori was gifted a sharp of hearing and an instinct for music. He makes the Banyuwangi gamelan and angklung. With his dedication to music, he joined the best of traditional music albums in Banyuwangi several times. They achieved; First prize winner at the Indonesian dance competition in Jakarta 2009 & 2013, Art ambassador of "salon du tourism" in Paris France 2010, and of "Frankfurt Book Fair" in Germany 2015.
Asia in Resonance 2019
The Japan Foundation Asia Center is holding the "Asia in Resonance 2019", a series of events introducing its various cultural exchange programs between Japan and Southeast Asia. The broad range of special events includes cross-border productions of stage performances and films, an international friendly soccer match in which the ASIAN ELEVEN team of selected Southeast-Asian players will play against a team from Japan, and a "NIHONGO Partners" symposium. These events are an opportunity to enjoy the resonance created by the strengthened ties between Southeast Asia and Japan. And as well as being an opportunity to look back at the achievements of mutual cultural exchange which the Asia Center have been holding over the last five years, this festival will provide a springboard to further deepen ties between Japan and Southeast Asia.
"Asia in Resonance 2019" is scheduled to also be held in Southeast Asia.

This is the certified project of beyond 2020 program.