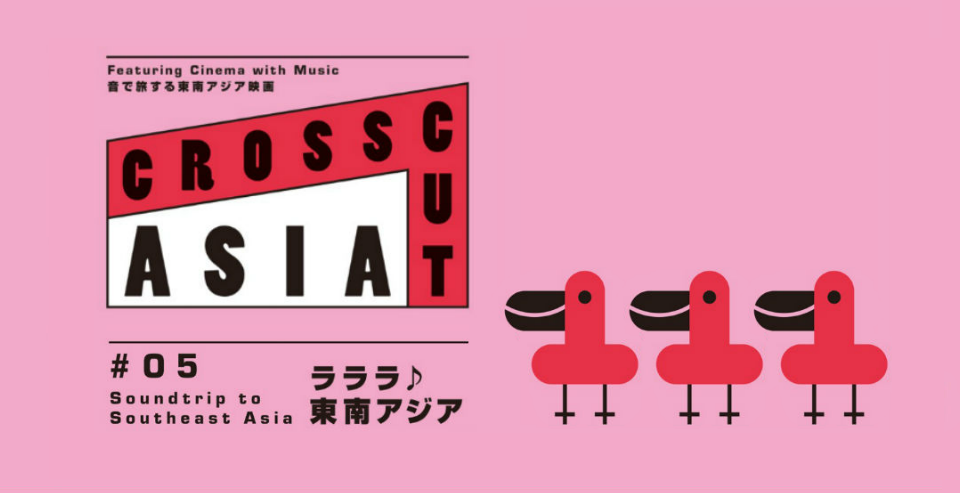 The CROSSCUT ASIA series was jointly launched by the Asia Center and the TIFF in 2014 to showcase Asian films with a focus on specific countries, directors, or themes. Following the first three editions, which featured works from Thailand, the Philippines, and Indonesia, the fourth edition encompassed a larger area of Southeast Asia, with works from young filmmakers in Southeast Asia recommended by maestros.
This year, CROSSCUT ASIA will present Southeast Asian Films featuring a rich variety of musical genres, including a rock opera from the Philippines, popular Isan band music from Thailand and Cambodian pop songs, reflecting historical and present-day Southeast Asia at the fifth edition of "CROSSCUT ASIA", the Asian film showcase series, entitled "Soundtrip to Southeast Asia" at the 31th Tokyo International Film Festival (TIFF).
The selection of films for CROSSCUT ASIA #05: will take the audience on a memorable "sound-trip" across regions and time.
Symposium : "Directors' Talk on their own Soundtrip with Cinema" on Friday 26th October. Please join us!
CROSSCUT ASIA #05: Soundtrip to Southeast Asia - Special Trailer (Audio: Japanese)
CROSSCUT ASIA #05 Lineup
BNK48: Girls Don't Cry
2018 / Thailand / 108min
Director: Nawapol Thamrongrattanarit
Cast: BNK48 (1st generation)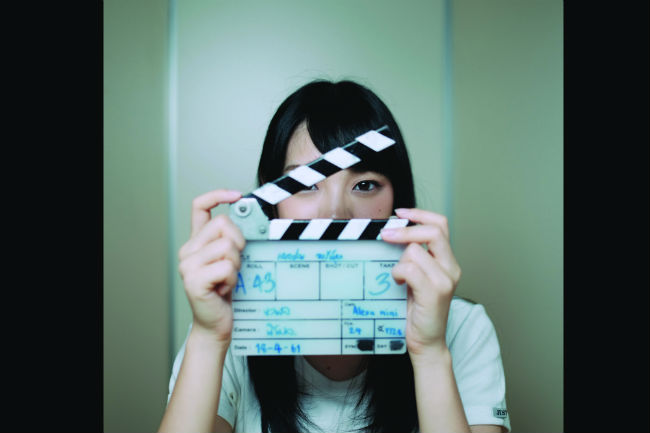 A documentary that follows 26 members of the Thai idol girl group BNK48 and offers an honest look at their lives, dreams, and hard work while making it through the cutthroat idol system.
BNK48: Girls Don't Cry Trailer
---
Brother of the Year
2018 / Thailand / 124min
Director: Vithaya Thongyuyong
Cast: Sunny Suwanmethanont, Urassaya Sperbund, Nichkhun Buck Horvejkul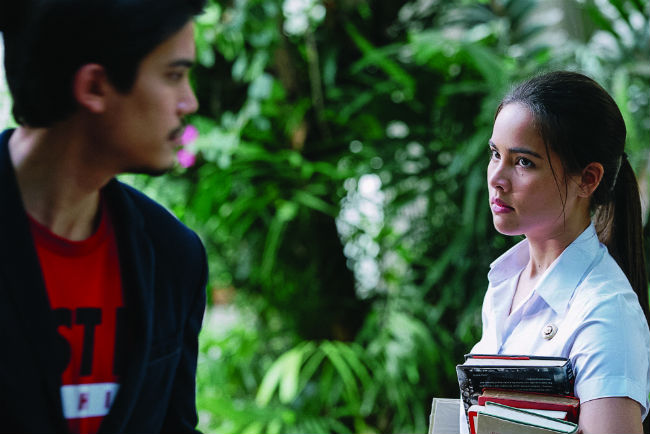 A romantic comedy involving a savage brother who constantly meddles in his younger sister's perfect love life.
---
Chaotic Love Poems
2016 / Indonesia / 91min
Director: Garin Nugroho
Cast: Chicco Jerikho, Pevita Pearce, Nova Eliza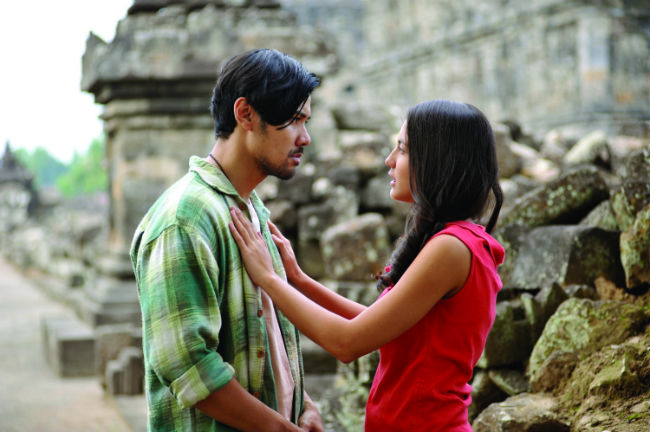 A cheerful yet serious Indonesian Romeo and Juliet. A boy and a girl from the same district, but with difficult childhoods and other reasons not to acknowledge their love.
---
Don't Think I've Forgotten: Cambodia's Lost Rock & Roll
2014 / USA, Cambodia / 107min
Director: John Pirozzi
Cast: Sinn Sisamouth, Ros Serey Sothea, Bayon Band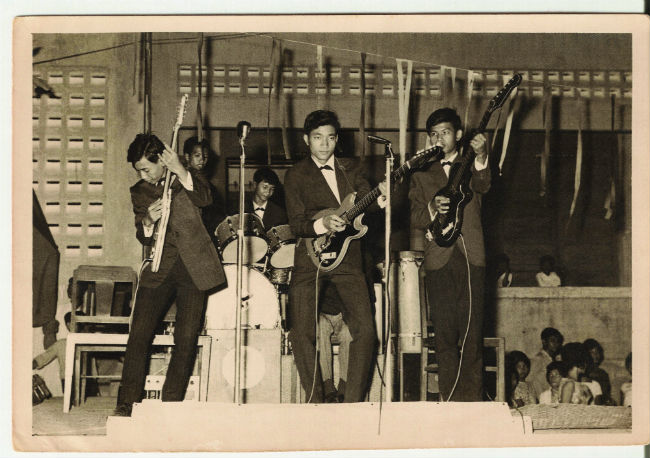 Through the eyes, words and songs of its popular music stars of the 50s, 60s, and 70s, Don't Think I've Forgotten: Cambodia's Lost Rock and Roll examines and unravels Cambodia's recent tragic past.
Don't Think I've Forgotten: Cambodia's Lost Rock & Roll Trailer
---
Go-Go Sisters
2018 / Vietnam / 117min
Director: Nguyen Quang Dung
Cast: Hong Anh, Thanh Hang, My Uyen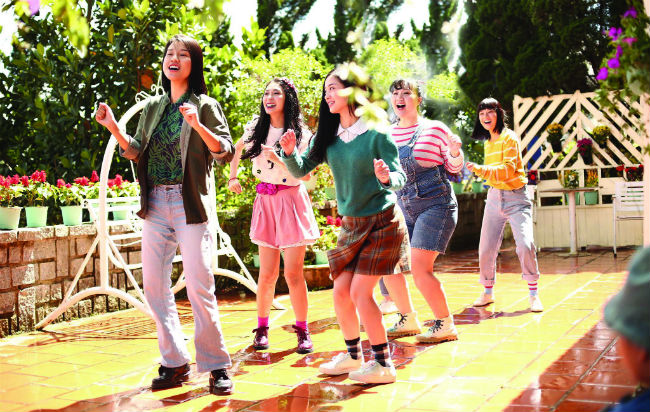 A group of sassy high school girls reunite after 20 years and look back on the days when together they were young, fearless and joyful.
---
In The Life of Music
2018 / Cambodia / 91min
Director: Visal Sok, Caylee So
Cast: Vandarith Phem, Sreynan Chea, Thouna Kanika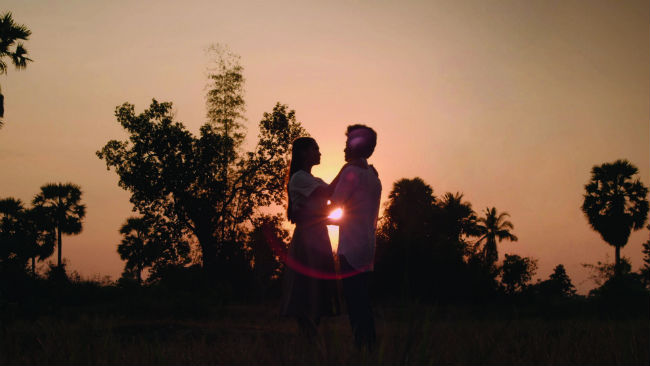 In the Life of Music is a powerful intergenerational tale that explores love, war, and a family's relationship to the song "Champa Battambang", made famous by Sinn Sisamouth, the King of Cambodian music.
---
Respeto
2017 / Philippines / 99min
Director: Treb Monteras II
Cast: Abra, Dido De La Paz, Loonie
Respeto is a full-length feature film directed by Treb Monteras II, written by Treb Monteras II and Njel de Mesa and produced by Monster Jimenez.
---
Season of the Devil
2018 / Philippines / 234min
Director: Lav Diaz
Cast: Piolo Pascual, Shaina Magdayao, Pinky Amador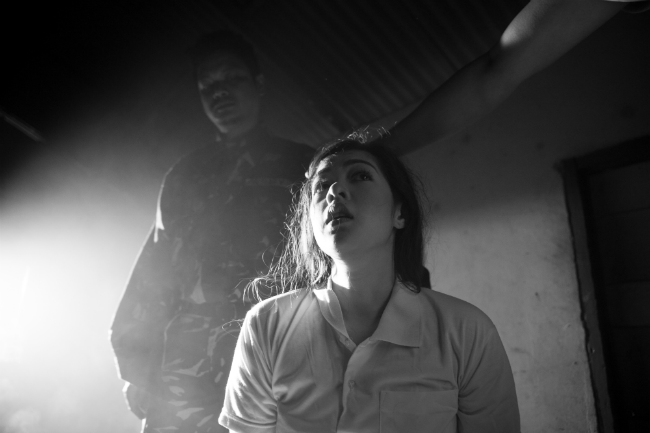 A Filipino rock opera with music and lyrics by Lav Diaz, set in the darkest period of Philippine history, the Marcos dictatorship.
---
Pete Teo Special
We present a body of works by musician-actor-producer-director Pete Teo, who is active in various fields.
15Malaysia
2009 / Malaysia / 80min
Directors: Ho Yuhang, Yasmin Ahmad, Amir Muhammad, Linus Chung, Liew Seng Tat, Desmond Ng, Kamal Sabran, Tan Chui Mui, Woo Ming Jin, James Lee, Benji & Bahir, Johan John, Khairil Bahar, Nam Ron, Suleiman Brothers
Producer: Pete Teo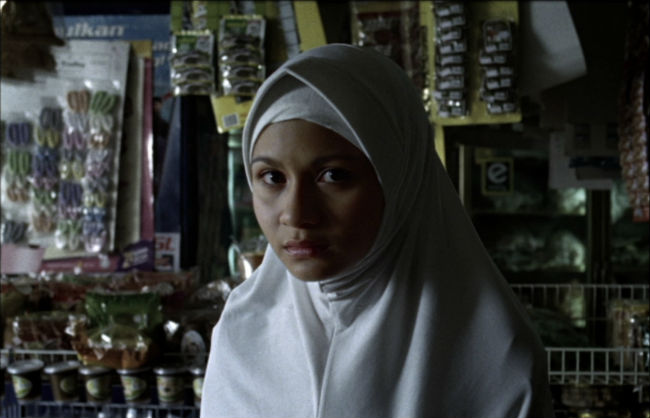 15Malaysia consists of 15 short films made by Malaysian filmmakers. Produced and released by Pete Teo in 2009, these films revolutionized the media and political cultures in Malaysia.
Vote! (Undilah)
2011 / Malaysia / approx.4min
Director: Benji Lim
Executive Producer: Pete Teo
The film encourages young people to vote.
Malaysia Day: Slipstream (Hari Malaysia)
2013 / Malaysia / approx.4min
Composer, Producer, Director: Pete Teo
Taken from the news reels for the 1957 & 1963 national foundation ceremonies.
Here in My Home
2008 / Malaysia / approx.4min [Music video]
Directors: Yasmin Ahmad, Ho Yuhang
Project Producer, Composer: Pete Teo
Singing and dancing, with Yasmin Ahmad, for the appeal against the racial discrimination.
I Go
2008 / Malaysia / approx.4min [Music video]
Director: Kamal Sabran
Producer, Composer, Artist: Pete Teo
A song from Talentime covered by Teo himself wraps things up.
For details go to the official website below.
The 31st Tokyo International Film Festival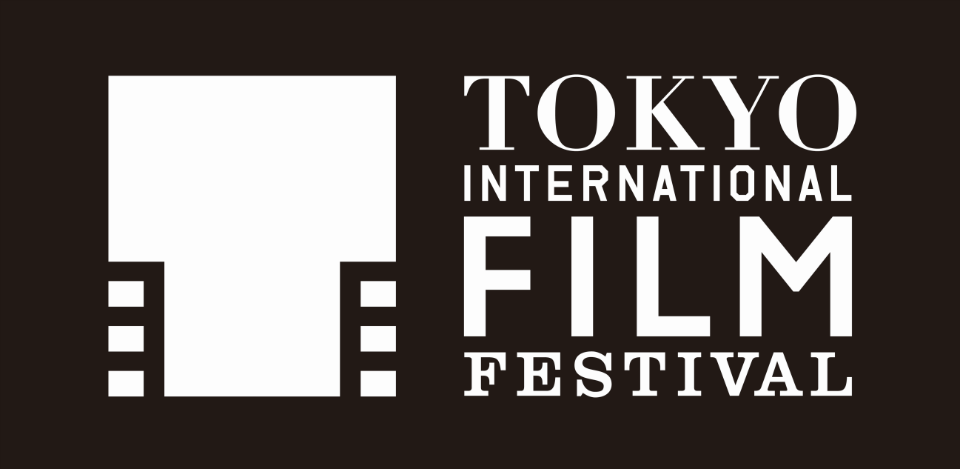 Outline of the 31th Tokyo International Film Festival
| | |
| --- | --- |
| Dates | Thursday, October 25 to Saturday, November 3, 2018 |
| Venues | Roppongi Hills, EX Theater Roppongi, and other venues in Tokyo |
| Organizer | UNIJAPAN |
| Official Website | https://2018.tiff-jp.net/en/ |
CROSSCUT ASIA #04: WHAT'S NEXT FROM SOUTHEAST ASIA
This is the certified project of beyond 2020 program.