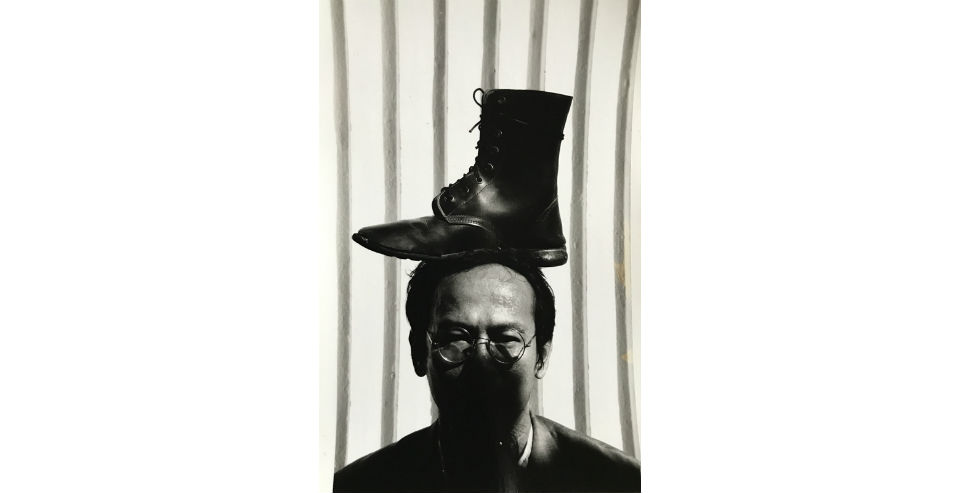 Vasan Sittiket (b.1957) Thailand
Top Boot on My Head 1993
This exhibition focuses, on an unprecedented scale, on the period from the 1960s to the 1990s, the dawning of contemporary art in Asian countries. It gathers together 140 provocative, experimental works produced in the turbulent period from more than ten regions and countries, and examines the similarities and differences between them. As the culmination of a five-year joint project by three national museums in Japan, Korea and Singapore and the Japan Foundation Asia Center, the show opens in Japan, and then travels to Korea and Singapore.
↓Click to enlarge (PDF:1.95M)
Event detail
Date
October 10 to December 24, 2018
Location

Art Museum Special Exhibition Gallery
The National Museum of Modern Art, Tokyo (MOMAT) Access

3-1 Kitanomaru-koen, Chiyoda-ku, Tokyo google map

Time
10 a.m. to 5 p.m.  (Fridays and Saturdays open until 8 p.m.)
* Last admission: 30 minutes before closing.
* Closed: Mondays (except December 24, 2018)
Admission

Adults: 1,200 JPY (900 JPY), College / University students: 800 JPY (500 JPY)

* The price in brackets is for the group of 20 persons or more.
* All prices include tax.
* High school students and under 18 are free of charge.
* Persons with disability and one person accompanying them are admitted free of charge.

【Discounts】
Repeat Discount: Adults 500 JPY, College / university students 250 JPY

Free
Admission
Days
November 3, 2018
Organizers
The Japan Foundation Asia Center
The National Museum of Modern Art, Tokyo
National Museum of Modern and Contemporary Art, Korea
National Gallery Singapore
Official
website
Awakenings: Art in Society in Asia 1960s–1990s
Inquiry
Awakenings@jpf.go.jp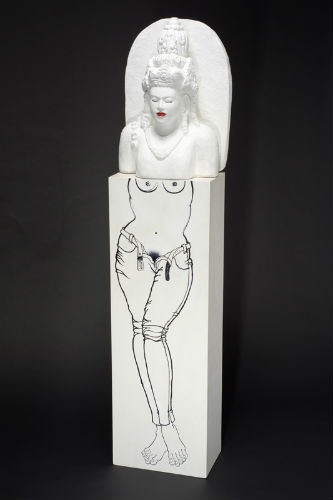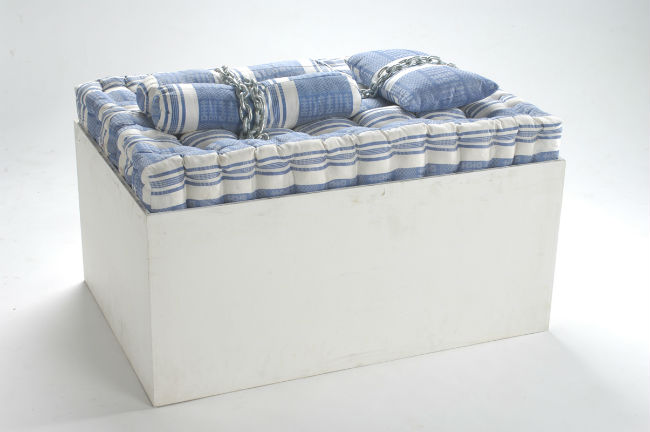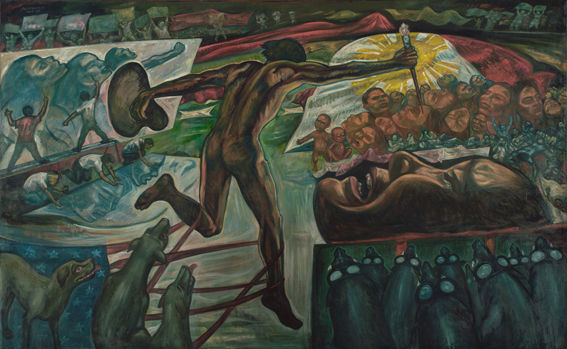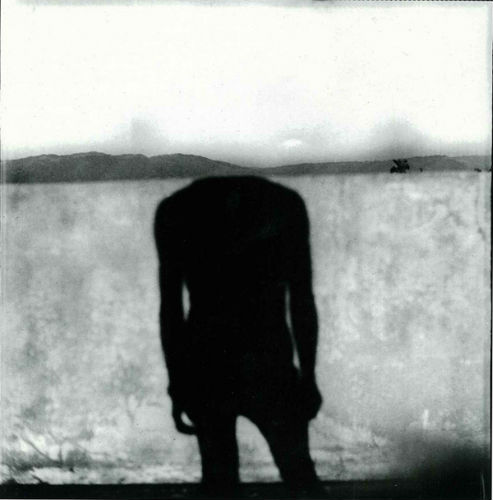 This is the certified project of beyond 2020 program.