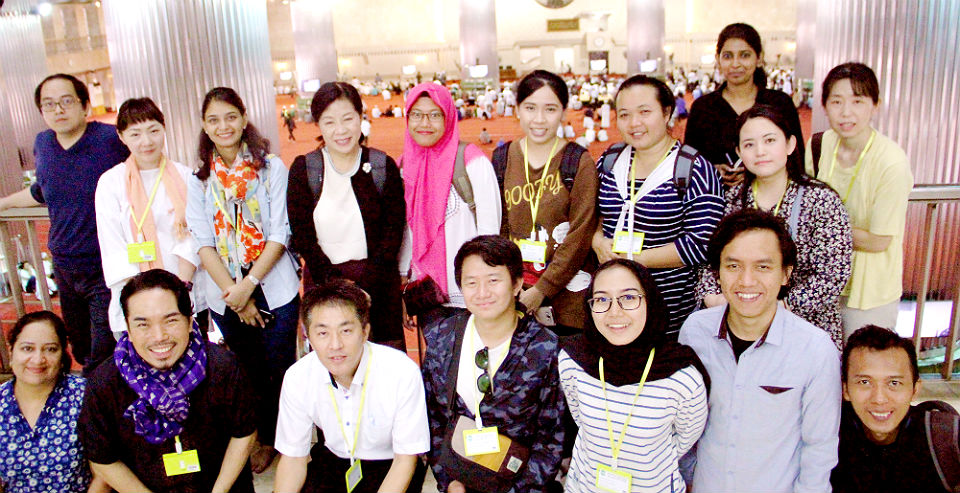 The EYES project is a human capacity building program for practitioners who are striving to create inclusive and diverse societies within the Asia region. During the first edition of the EYES project in 2017 and 2018, under the theme of "Human mobility and Diversity", the EYES fellows visited Indonesia and Japan and had a chance to learn about "Human mobility" and "Diversity" in both respective countries.
In Indonesia, where the Muslim population is the majority, the project focused on "inter-religious dialogue", which is one of the major challenges with regards to diversity in Indonesia. Meanwhile in Japan, the EYES fellows visited a rural community, where ageing and depopulation is the major challenge, comparing what is happening in the context of "Diversity" between urbane cities and those country regions.
At the end of the EYES project, a final sharing and discussion session was held on July 14th at 3311 Arts Chiyoda in Tokyo. The EYES fellows presented their findings and understandings that they realized through the program, together with a screening of photos and videos.
Program Advisor
YUKI Megumi (Professor, Higher Education Center, Organization for Higher Education and Student Service, Gunma University)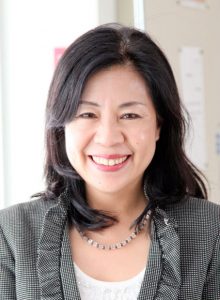 Completed Ph.D. at University of Tokyo. Appointed Full-Time Lecturer in Faculty of Education, Gunma University in 1996. Appointed as a Professor in 2009. Has held this current position since June, 2012. Specializes in educational sociology. Uses ethnographic methods to explore the issue of multicultural coexistence from the standpoint of ordinary citizens. Has conducted field surveys including a survey on school non-attendance (joint project with the Oizumi Municipal Board of Education), and a nationwide survey of South American schools in Japan (commissioned by the Ministry of Education, Culture, Sports, Science and Technology–MEXT). Yuki uses the findings from such research to develop programs and activities in collaboration with local communities, and has led the planning and operations of various national projects related to human mobility and diversity.
EYES Fellows
Philippines
Brian Ubungen Tenorio
Founder and Chair, Philippines LGBT Chamber of Commerce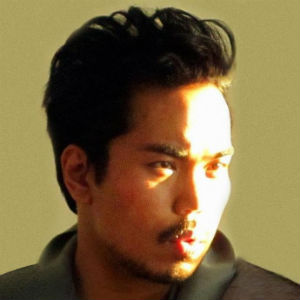 John Paul Ecarma Maunes
Founder and Chief Executive Officer, Philippine Accessible Disability Services Inc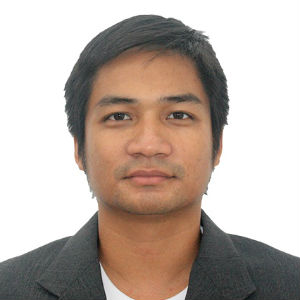 India
Ratna Verma
Assistant Professor, Institute of Health Management Research University (IHMRU)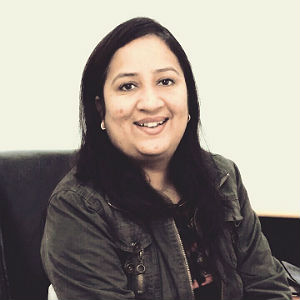 Subhi Dhupar
North India Regional Coordinator, United Religions Initiatives (URI)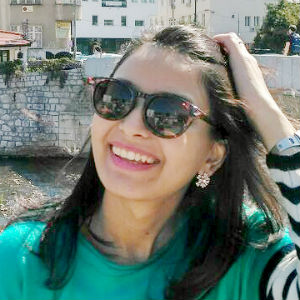 Indonesia
Kalis Mardi Asih
Researcher and Media Team, GUSDURians Networks Indonesia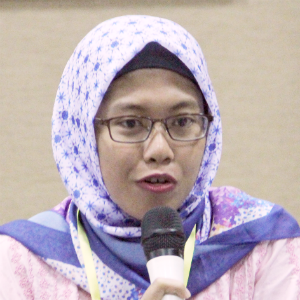 Sarah Monica
Member of, Abdurrahman Wahid Centre, University of Indonesia (AWC-UI)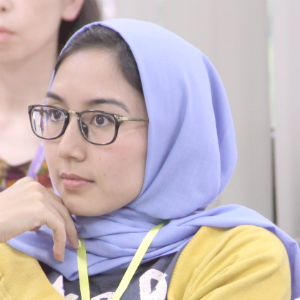 Japan
Maria Katia Jirata Paredes
Assistant Technical Staff, Gunma University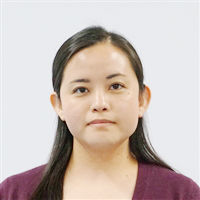 YADOMI Akinori
Manager, Saga Prefecture International Relations Association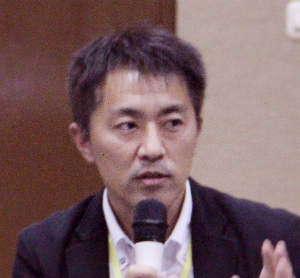 Thailand
Thawatchai Saengthamchai
Managing Director, WHY NOT Social Enterprise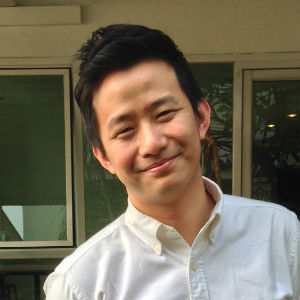 Tiwaporn Himasakul
Project Officer, Labour Rights Promotion Network Foundation (LPN)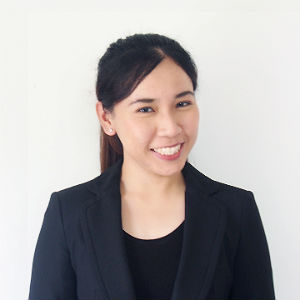 Program Schedule
Japan: July 6 to 15, 2018
July 6: Arrival in Japan, Orientation
July 7: Lecture and Discussion

"New Challenges for Japan: Can Japan Open to the World?" by Mr. Toshihiro Menju
"EYES for Embracing Diversity 2018 in Gunma: Objectives, Method and Expected Effects" by Prof. Megumi Yuk

July 8: Discussion with educational supporters and foreign residents (Ota city, Gunma)
July 9: Visit to Public Primary School, Japanese Brazilian School (Oizumi town, Gunma)
July 10: Fieldwork (Kawaba villege, Gunma)
July 11: Fieldwork (Kawaba villege, Gunma)
July 12: Visit to Shinjuku Okubo Library, Shinjuku Multicultural Plaza (Shinjuku ward, Tokyo)
July 13: Wrap-up Discussion
July 14: Final sharing & Discussion
July 15: Departure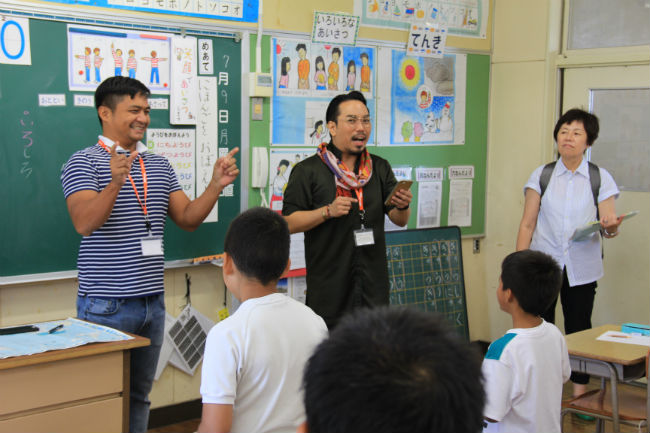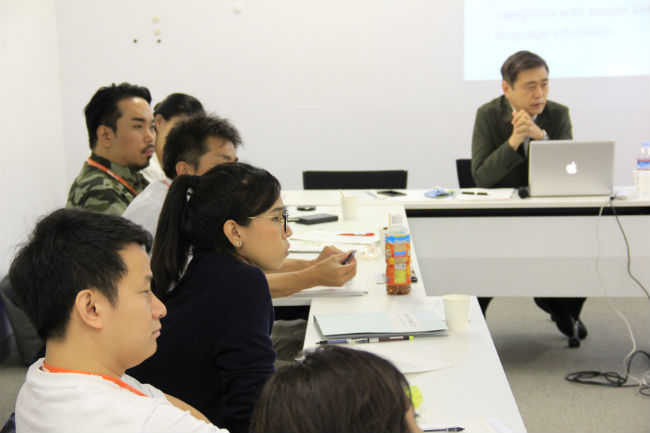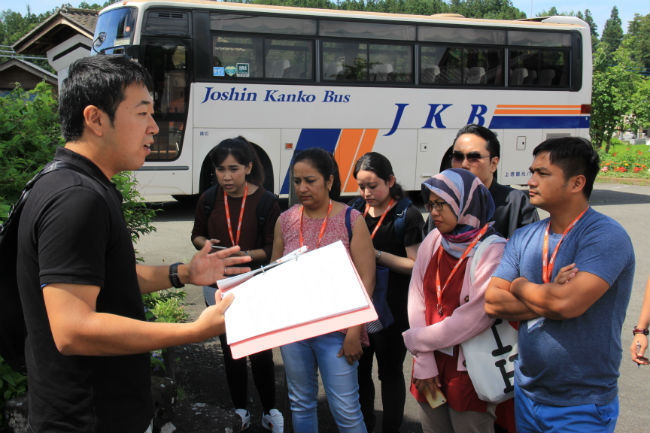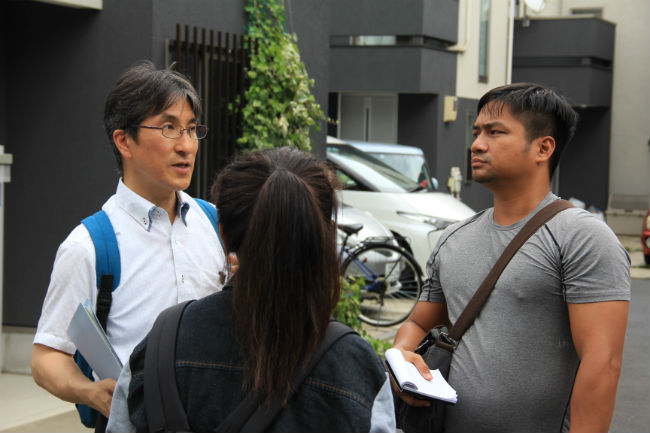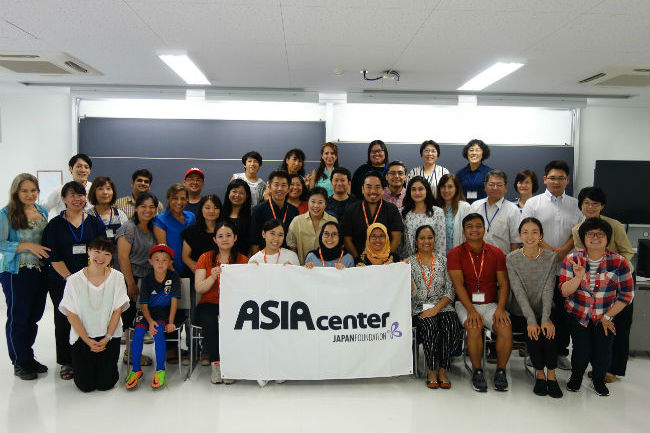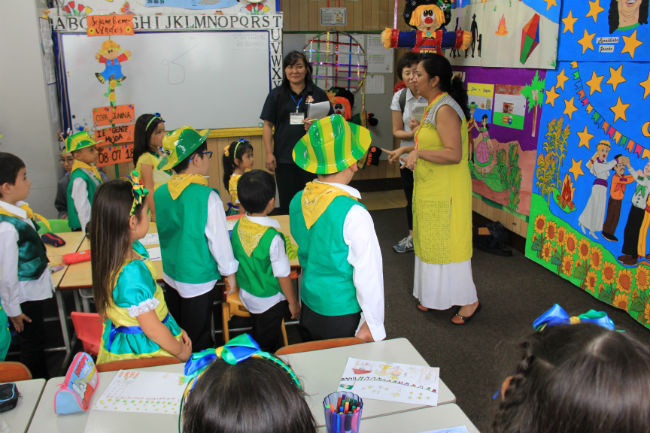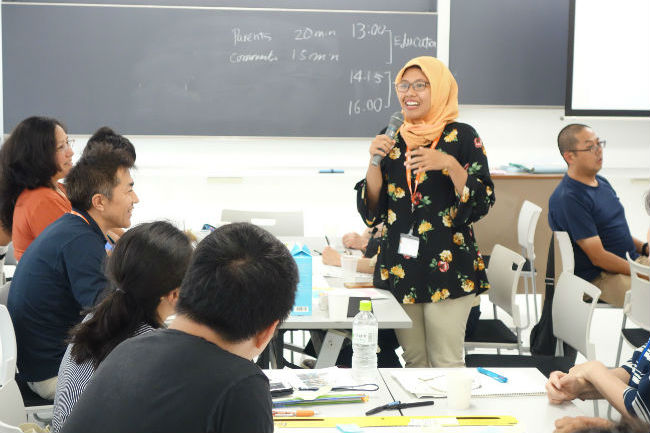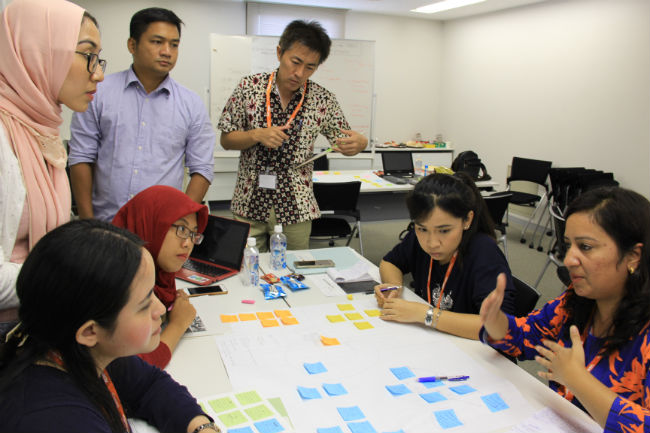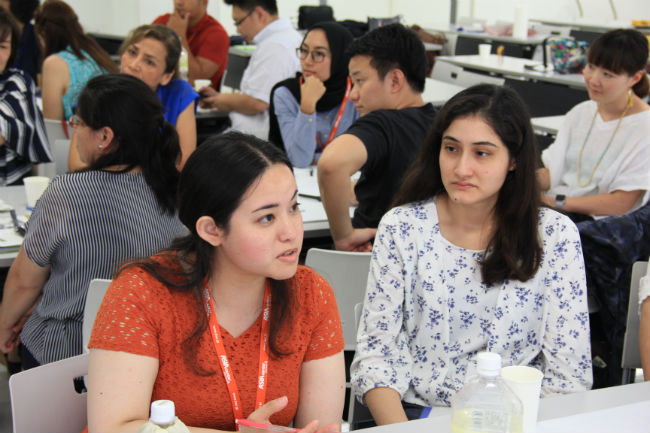 Indnesia: November 26 to December 2, 2017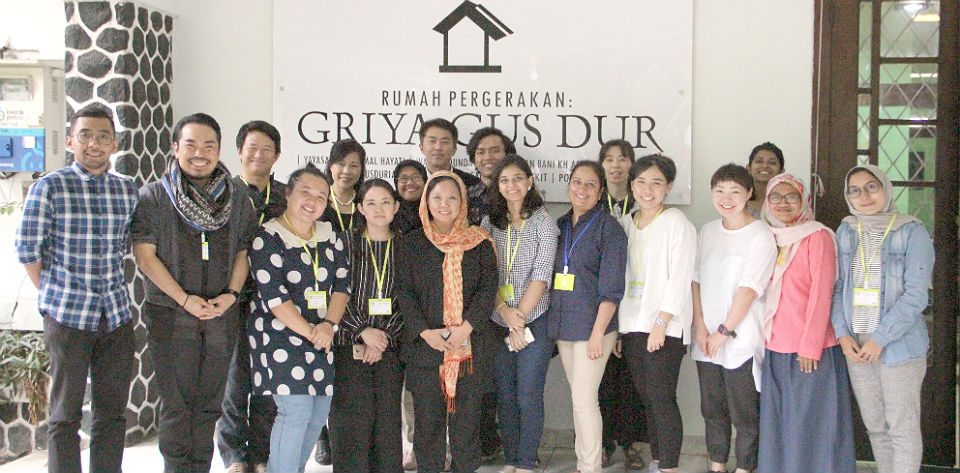 November 26:
Arrival in Jakarta, Indonesia
November 27:
Orientation, Visits to Islamic Research Organisation/Institution, the Wahid Institute
November 28:
Visit to Islamic boarding school
November 29:
Visit to public primary school.
November 30:
Visit to Migrant Care, Indonesia Diaspora Network
November 31:
Visit to the largest mosque in Southeast Asia, Istiqlal Mosque, Jakarta
December 1:
Wrap-up Discussion
December 2:
Departure from Jakarta