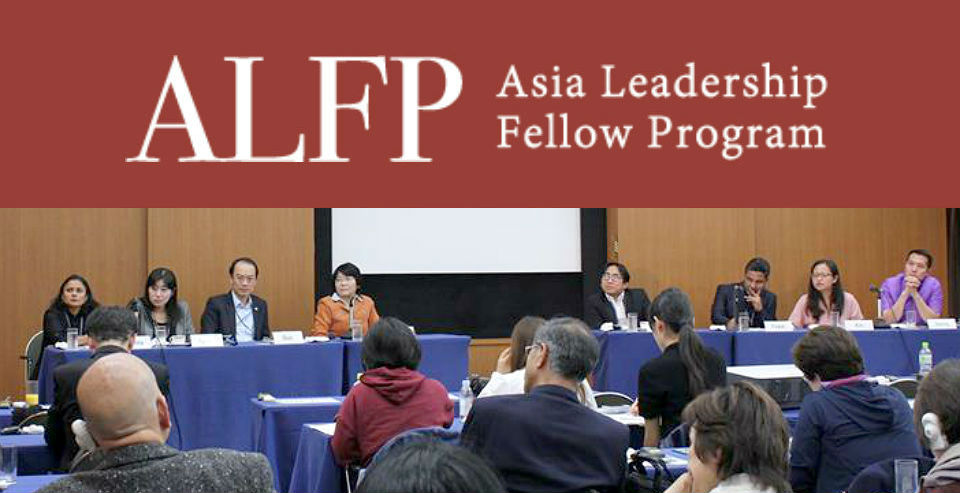 The Asia Leadership Fellow Program (ALFP) is a joint program of The Japan Foundation Asia Center and The International House of Japan that seeks to create a close, personal and professional network of public intellectuals in Asia who have demonstrated outstanding leadership ability and are deeply rooted in and committed to civil society beyond their respective backgrounds and professional arenas. Since its inception in 1996, the program has brought more than 130 fellows to Japan and contributed to the enhancement of intellectual dialogue and exchange among those who share the same concerns about the future of Asia and the world.
This year, from September 10th to October 2nd, the eight fellows listed below gather in Tokyo to engage in dialogue among themselves, as well as with their counterparts in Japan, under the theme "Imagining Plural Asias: How Can We Enrich Interrelationships across Borders?"—to seek possibilities of creating sustainable and inclusive societies while embracing diversities across borders. On Wednesday, October 31st, 2018, The Japan Foundation Asia Center and the International House of Japan will host a public forum the same title as the main theme of this years' program "Imagining Plural Asias: How Can We Enrich Interrelationships across Borders?." In this public forum, the fellows will share their thoughts on the current situation in their countries and issues they have been working on, along with the fruits of the dialogue and the collaborative activities they will have engaged in for two months in Japan. All are welcome to register to participate in the forum as audience.
Asia Leadership Fellow Program (ALFP)
Event detail
Date
Wednesday, October 31, 2018
3:00 p.m. to 7:00 p.m. (Doors open at 2:30 p.m.)
Venue

Lecture Hall, International House of Japan Access
5-11-16 Roppongi, Minato-ku, Tokyo Googlemap

Moderator
Mizuno Takaaki(Professor, Kanda University of International Studies)
Language
English/Japanese(with simultaneous translation)
Admission
Free(Registration Required)  (Capacity of the venue: 100 people)
Registration
ALFP Registration form
Inquiry
ALFP Secretariat
TEL: +81-3-3470-4611
E-mail: Program@i-house.or.jp
Organizer
The Japan Foundation Asia Center, International House of Japan
Speakers' Presentation Titles
1. Silot Uon, Cambodia
"Cambodia and the Image of Plural Asias"
2. Asmin Fransiska, Indonesia
"Indonesian Challenges in the Natural Disaster Context: Mental Health Protection Human Rights Perspective"
3. Lydia Lubon, Malaysia
"Making an Impact through Non-Fiction Film"
4. Alongkot Maiduang, Thailand
"Moving Images as a Means to Communicate across Borders"
5. Sawanishi Mikiko, Japan
"UN Grassroots Democracy Promotion In Asia: Global, Local, Regional"
6. Sun Dong, China
"Is There a Way Out?-The Possible Reconciliation between Conflicting Ideas"
7. Aziz Ali Dad, Pakistan
"The Nation and Marginal Imagination-A Case of Gilgit-Baltistan"
8. Samrat Choudhury, India
"From Fluidity to Rigidity: Borders, Identities, and the Perils of Postmodern Angst"
ALFP Fellows for 2018
Asmin Fransiska
Senior Lecturer, Faculty of Law, Atma Jaya Catholic University of Indonesia (Indonesia)
Lydia Lubon
Documentary Filmmaker and Producer (Independent) (Malaysia)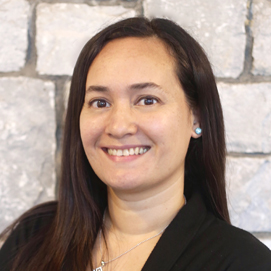 Alongkot Maiduang
Academic Officer, Institute for the Promotion of Teaching Science and Technology / Art & Culture Journalist, Judprakai Newspaper (Thailand)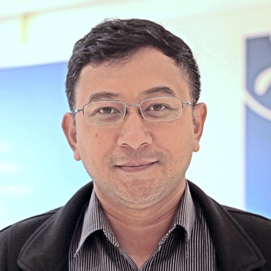 Silot Uon
Career Advisor, SeeChange International Cambodia (Cambodia)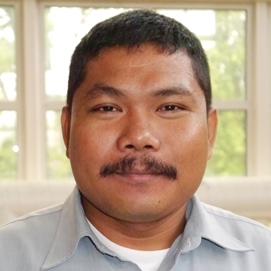 Sawanishi Mikiko
Deputy Executive Head, United Nations Democracy Fund (UNDEF) (Japan)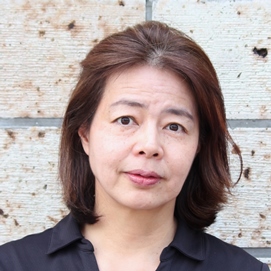 Sun Dong
Poet / Professor and Deputy Director, Office of International Cooperation and Exchanges, Nanjing University of Finance and Economics (China)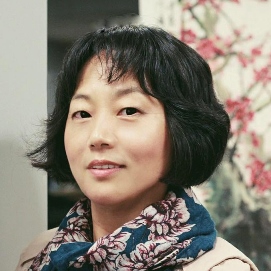 Samrat Choudhury
Author / Journalist (Independent) (India)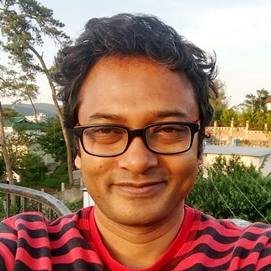 Aziz Ali Dad
Knowledge Management and Communication Specialist, Aga Khan Rural Support Programme (AKRSP) (Pakistan)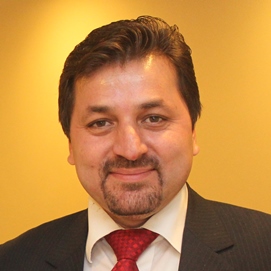 The Fellows' profiles are available on ALFP website.
http://alfpnetwork.net/en/fellow/