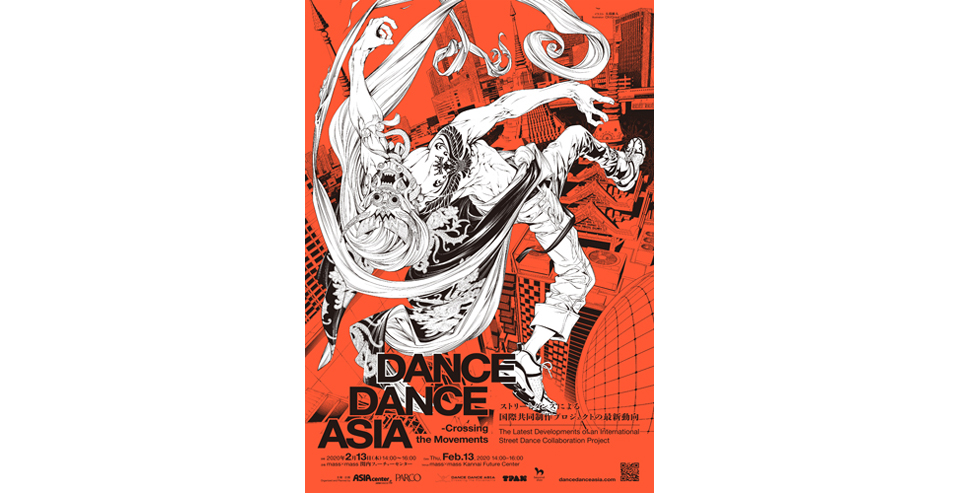 DANCE DANCE ASIA―Crossing the Movements (DDA) is a project by the Japan Foundation Asia Center and PARCO Co., Ltd. fostering street dance collaborations in Japan and Southeast Asia. To date, DDA has staged 17 performances in nine countries for audiences of over 35,000.
This year, we will host a special talk event at TPAM–Performing Arts Meeting in Yokohama 2020. Choreographers, directors and dancers who have taken part in the project will introduce DDA's recent activities based on the accumulation of its five years of practice, and discuss future possibilities for international co-productions.
[Part 1] 2:00 p.m.–3:00 p.m.
Two choreographer-directors present their international street dance collaborations, sharing the ideas they incorporated as well as their creative process that fuses contemporary dance and theater approaches.
Presenters: Nikii (Thailand), 3T (Vietnam)
[Part 2] 3:10 p.m.–4:00 p.m.
Fresh from performing at DDA 2019 in Tokyo, FISHBOY and KATSUYA discuss with Nikii and 3T how street dance's potential can spread through international collaboration.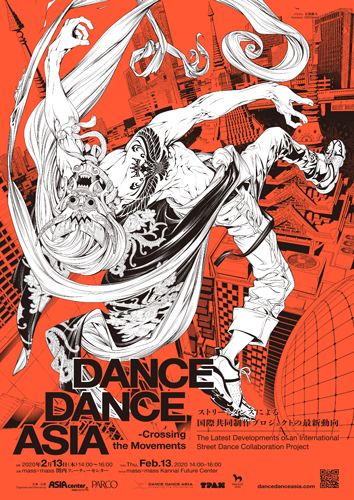 Event detail
Date & Time
Thursday, February 13, 2020 2:00 p.m.–4:00 p.m. (Doors open: 1:45 p.m.)
Venue

mass x mass Kannai Future Center Workshop Studio
3-33 Kitanaka-dori, Naka-ku, Yokohama Google Map

Language
Thai, English, Japanese
(with English and Japanese interpretation)
Admission
Free
*Maximum participants: 50
*Open to both registered TPAM attendees and the general public.
Registration
Pre-registration is available on the DDA official website.
*Drop-ins may be admitted if there are available seats on the day.
Inquiries
Email: dda.dancedanceasia@gmail.com
Organized
and
Planned by
The Japan Foundation Asia Center, PARCO Co., Ltd.
For more information about TPAM - Performing Arts Meeting in Yokohama 2020, please refer to the following page.
TPAM - Performing Arts Meeting in Yokohama 2020
Speakers
3T (Phạm Khánh Linh) (Vietnam)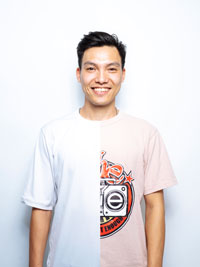 Born in Hanoi in 1988, 3T started his dance career in 2003. His B-boying prowess won him both Got to Dance Vietnam Competition 2014 and Vu Dieu Green Vietnam 2013. He has won other titles at such prestigious contests as Battle of the Year, R16, and Freestyle Session. Since 2012, he has also worked in contemporary dance.
KATSUYA (Japan)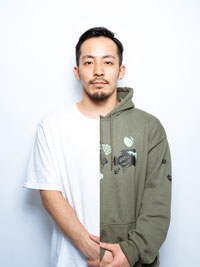 Born in Kumamoto Prefecture in 1990, KATSUYA started dancing from elementary school and went on to win Japan's top dance event Old School Night three times. His television appearances include Super Chample on Chukyo TV. He represented Japan for the solo battle at the UK B-Boy Championships and won Battle of the Year, known as the "World Cup of B-boying," three years in a row as part of the group The Floorriorz. He also performs in stage productions at home and abroad.
Nikii (Thailand)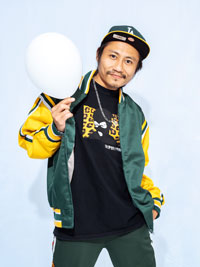 Born in Chiang Mai in 1984, Nikii is a choreographer and dancer. He started dancing from the age of six and works across a wide range of genres from breaking to hip hop, popping, locking, soul, Latin, and street jazz. In addition to his own choreography, he also serves as a judge for dance contests in Thailand and internationally. He is the artistic director of the popular dance company The ZOO Thailand.
FISHBOY (Japan)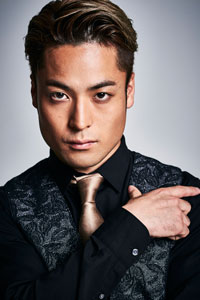 Born in Osaka Prefecture in 1985, FISHBOY started dancing in junior high school and went on to win DANCE FLASH. Together with KITE, he won the hip hop dance contest Juste Debout 2009. He was the first Japanese dancer to sign a sponsorship deal with adidas Originals. He also performs as a member of RADIO FISH, which won the Yusen Buzz Award at the 49th Japan Cable Awards, the Planning Award at the 58th Japan Record Awards, and Song of the Year at the WebTVAsia Awards 2016.
Related Events
DDA FREE WORKSHOP
Date & Time: Friday, February 14, 2020
7:00 p.m.–8:20 p.m. / Nikii & KEIN (HIPHOP & HOUSE)
8:30 p.m.–10:00 p.m. / 3T & KATSUYA (Bboy)
Venue: En DANCE Studio Yokohama Google Map
*For more information, please visit the DDA official website.
DANCE DANCE ASIA―Crossing the Movements Official Website